TikTok for Musicians
A step-by-step guide to succeeding as a musician on TikTok with Jun Park of Flighthouse and TikTok expert, Austin Georgas.
"TikTok is the only thing that really moves the needle when it comes to streaming," - Lisa Kasha, Epic Records
It's 2022. If you haven't mastered TikTok, your music career is suffering. 
TikTok is the most powerful promotional tool the music industry has ever seen. Never before in the history of social media could an artist with very few followers go viral and gain instant traction. 
That's the crazy thing about TikTok. Creators with very few followers often get tens of thousands or millions of views. And songs from unknown artists regularly go viral on the platform. 
The most powerful gatekeeper in music isn't a person. It's the TikTok algorithm. 
It's no longer about Spotify editorial playlists. It's about TikTok. 
Here's a screenshot of an indie artist who got included on an official Spotify editorial playlist and what that did to her streams. And then what happened when one of her videos took off with about 85,000 views (and just 20 user generated videos made with the song).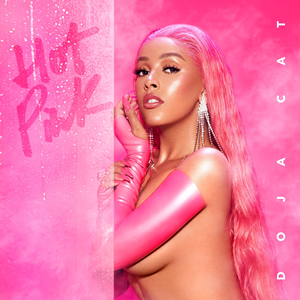 Doja Cat – "Say So" & "Streets"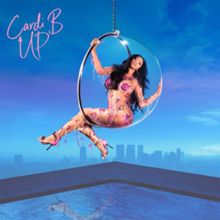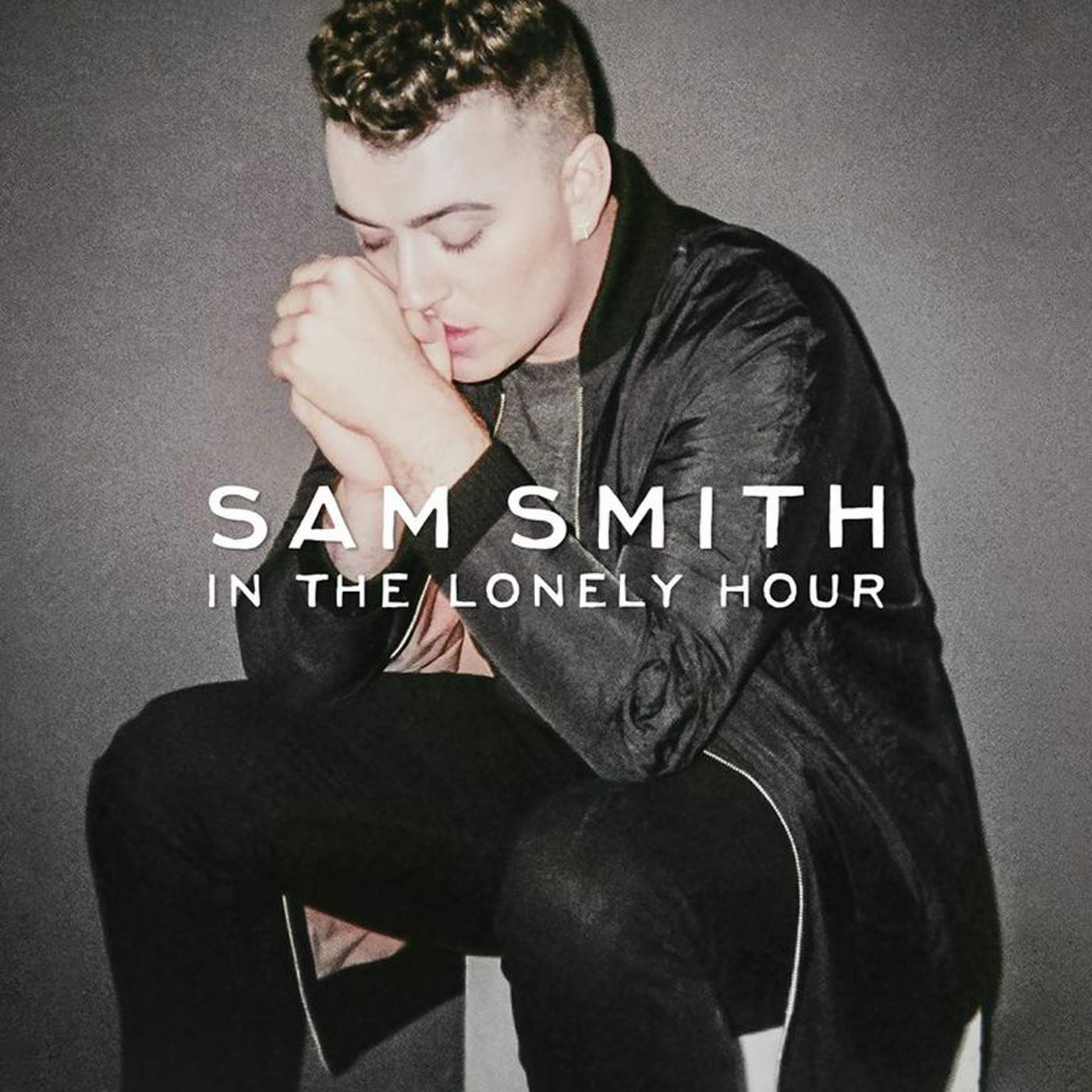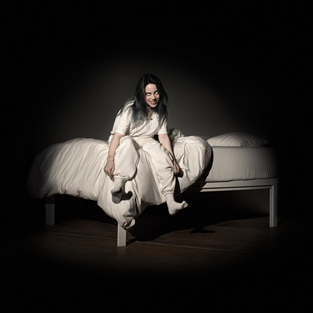 Billie Eilish – "bad guy"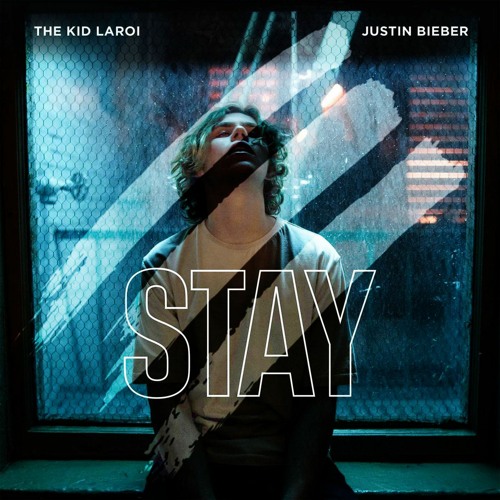 Kid Laroi & Justin Bieber – "Stay"
…and many, many more
Learn from the best
No other program in the world will you get the opportunity to learn from two of the foremost experts in the TikTok music space. 
Your instructors, Austin Georgas and Jun Park were named 2 of the top "power players using TikTok to shape the music industry in 2021."
Austin and Jun will be with you every step of the way.
Joining Our Community
One of the best aspects of this course is the community you will become a part of. We will have a private, members-only group which all students will be a part of to ask fellow members questions, get feedback on their work, get (and give) encouragement and be held accountable. And of course, Austin, Jun and the ATA staff will be in there answering your questions in real time.
Live Q&As
Live Q&As where you will get the opportunity to hop on a Zoom with Austin and Jun, and other industry eperts to deep dive on the latest in the music TikTok space and work out your kinks. 
Staying Inspired
We want every person who joins the course to succeed. Nothing will bring us more joy than to hear about your successes. And we guarantee you will have them. If you're ever feeling overwhelmed or lost, we are here for you.
Keeping Up with Changes in the Field
It's hard to keep up with all the new changes in the music business and even more difficult to know what you need to do to make sure you stay on top of everything. We (along with our team) are staying on top of everything so you don't have to. The group will help you keep up with the changes and we will all keep each other up to date with the best new tools and strategies for success.
Be a Flighthouse Influencer
Once you start to grow your profile on TikTok, you will have direct access to the influencer marketing team at Flighthouse who can get you brand deals and make sure you get paid competitively for your work.

The price to work with Flighthouse for a
well-rounded campaign is $25,000+.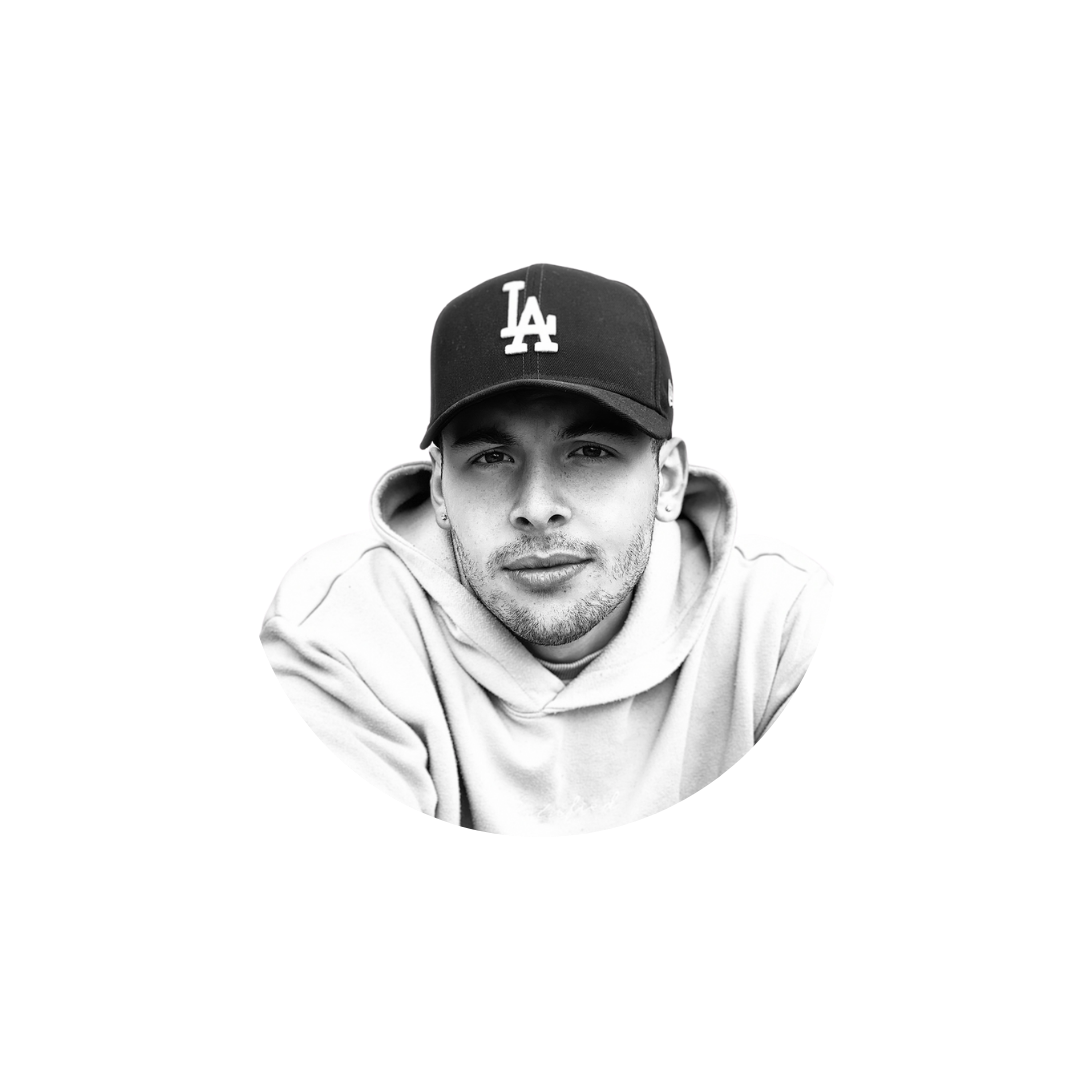 Austin Georgas is a modern influencer marketing expert with a goal that can be summed into two simple words – IMPACT CULTURE. Hailing from the Greater Toronto Area, Austin has always been pushing out his creative energy for the world to see. Building his foundation in the realm of influencer marketing, Austin has successfully navigated platforms such as Vine, YouTube, and TikTok to help break some of the biggest artists in music.
With roots deep in the early age of the "influencer", Austin started with Vine, and Musically (now TikTok), where he grew a following to around 1 million. His dedication and hard work lead him to an opportunity with Flighthouse, the most prominent brand on TikTok (next to TikTok itself), which boasts more than 27+ million followers.
Previously Austin worked as a campaign manager at Flighthouse where he was the liaison between the media giant and high-profile labels, bringing in music, overseeing campaigns, and working alongside top executives. He has worked on projects with Flighthouse that have broken songs including Doja Cat's "Say So", Internet Money's "Lemonade", Cardi B's "Up", and Surfaces' "Sunday Best." In 2020, Flighthouse had an incredible 11 Billion TikTok campaign views and was featured in publications like Billboard, Rolling Stone, The New York Times, Forbes, and others.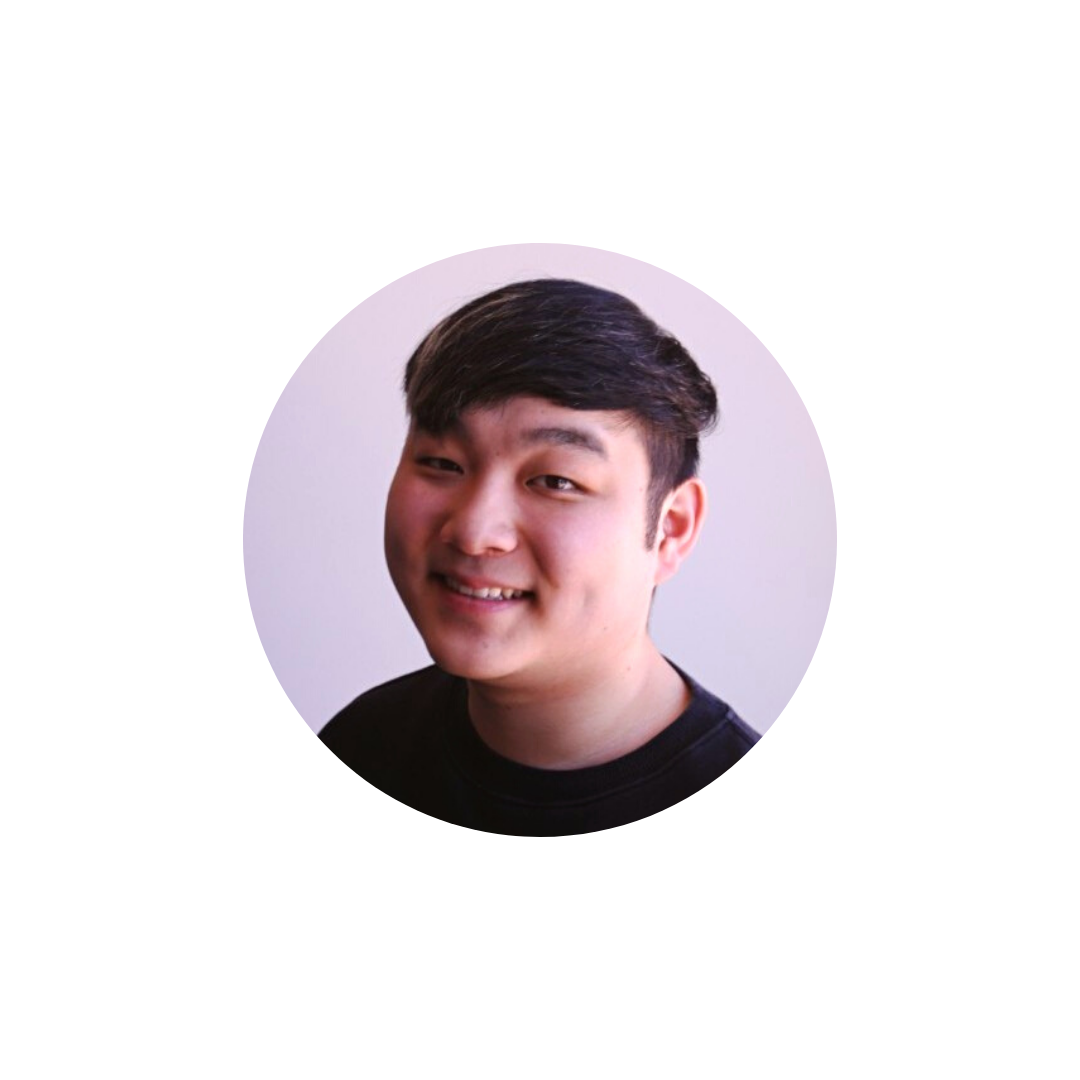 Jun Park is a digital marketing professional with years of extensive experience and a proven history of making a disruptive impact in the music business. Originally from the Bay Area city of San Jose, Jun also spent 4 years in Chicago completing his degree at Northwestern University before settling in Los Angeles.
Having a passion for the music industry since an early age, Jun always prioritized action and began his experience working in artist management and relations. His initial experience includes working directly with independent artists as well as other opportunities such as an internship with Soundcloud. Since 2020, Jun has been working with Flighthouse, the largest brand on TikTok (next to TikTok itself), which boasts more than 28+ million followers.
As the current Head of Marketing at Flighthouse, Jun leads the marketing team and directs marketing campaigns for music artists and brands alike. In his time at Flighthouse, he has managed and coordinated marketing campaigns that have contributed to breaking tracks like "Stay - The Kid Laroi (ft. Justin Bieber)", "Lemonade - Internet Money (ft. Gunna, Don Toliver, NAV)", "Handsomer - Russ", and many more.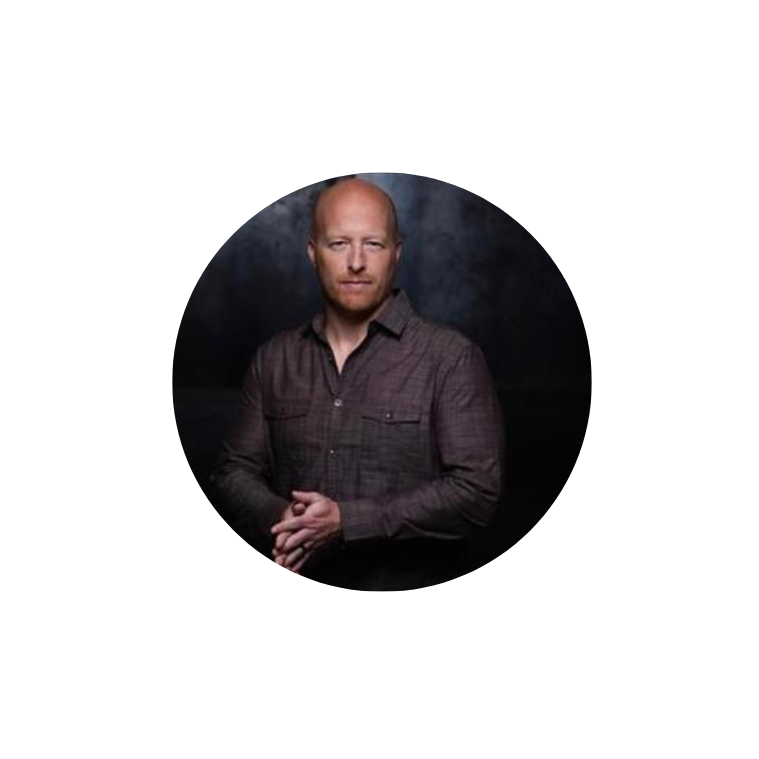 "I love everything about this course. We had no TikTok following whatsoever, and since doing this course, we're up to about 16000 followers. Thank you Ari's Take Academy!"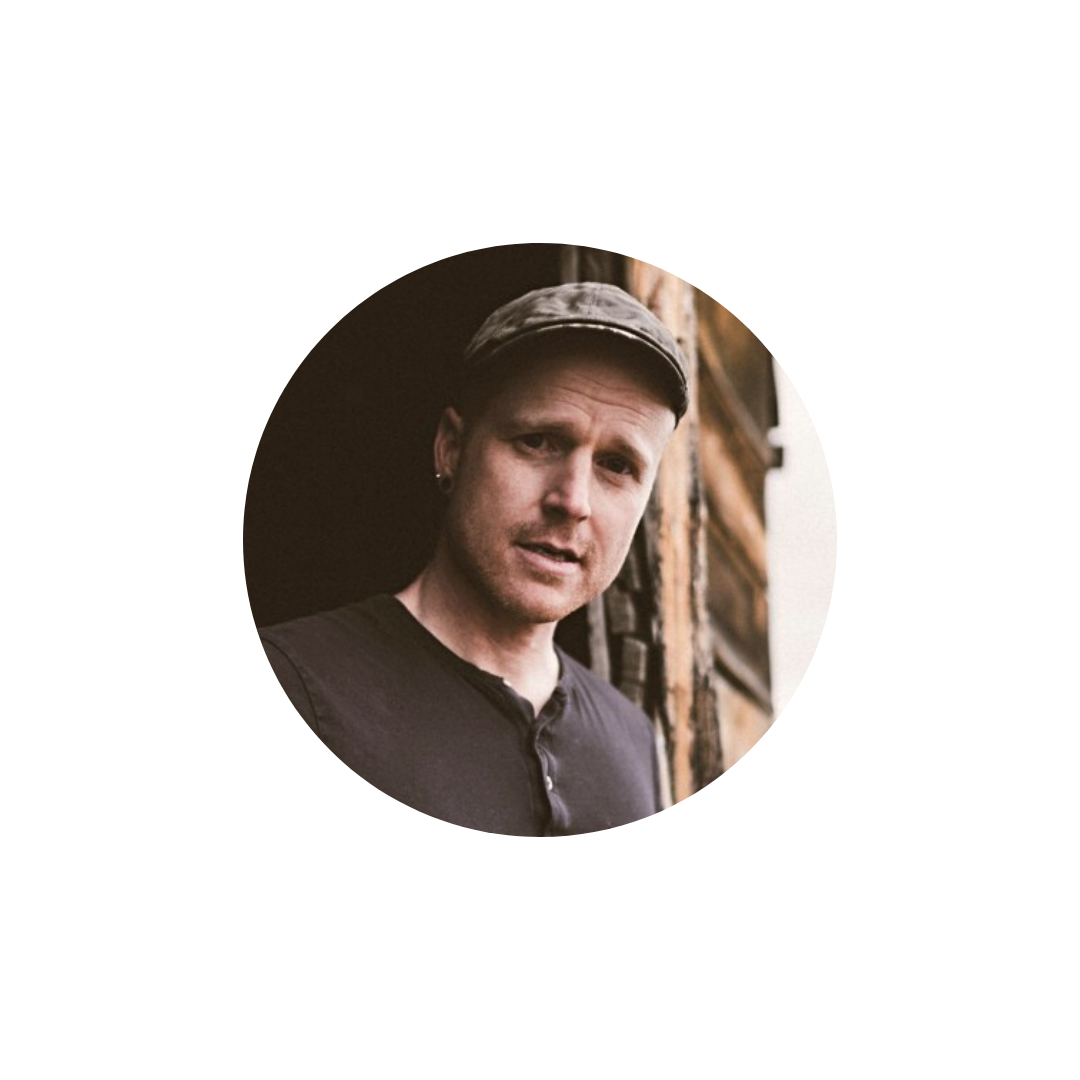 Since joining ATA, I have increased my fanbase 4-5 times over, and have been making real connections with people from all around the world who are genuinely interested in my music.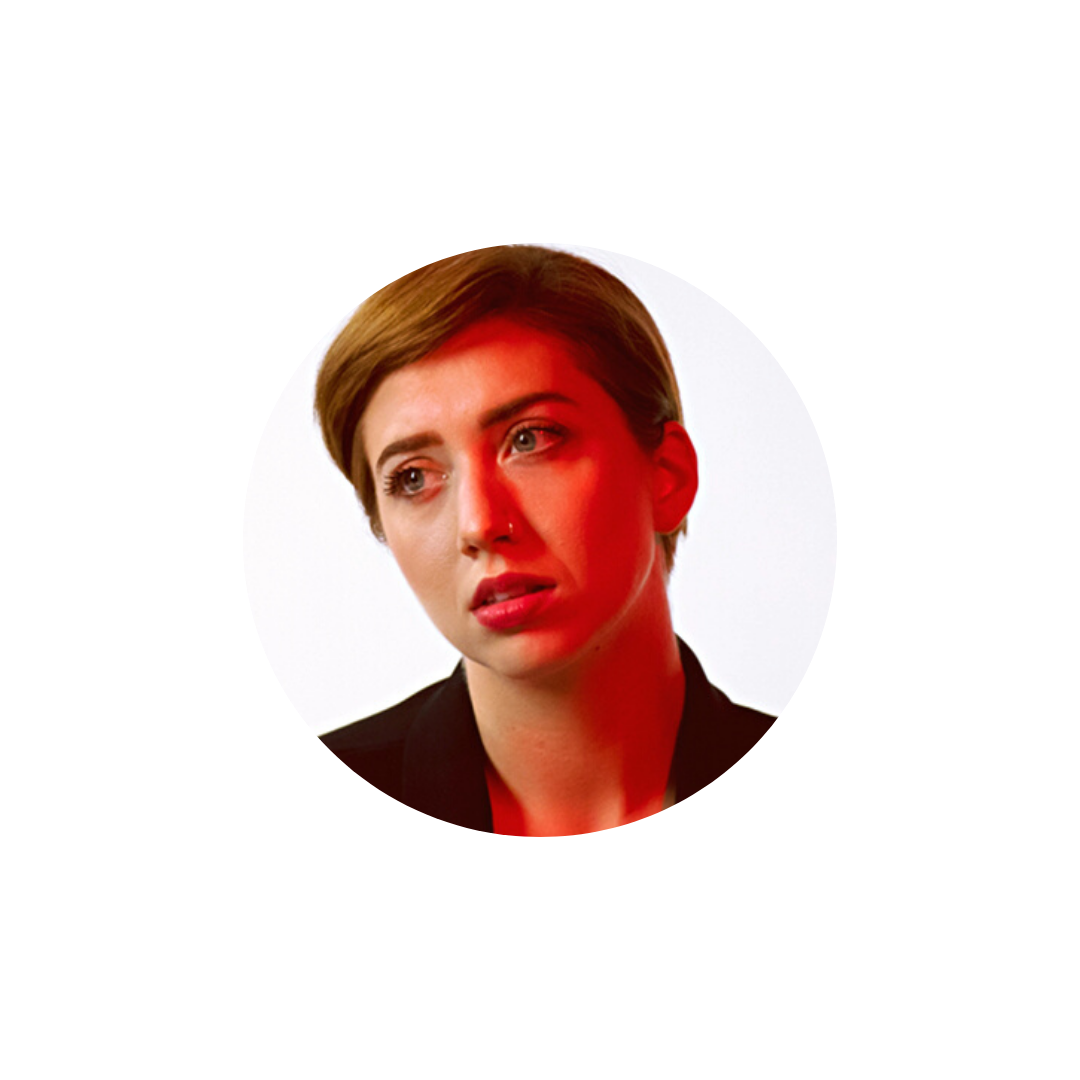 I always felt like if I could just get in front of people that they would connect with my artistry. ATA confirmed this for me. This is about putting what you are already doing in front of people who wouldn't have found it otherwise, and when you find the audience that resonates, you will see results. Period.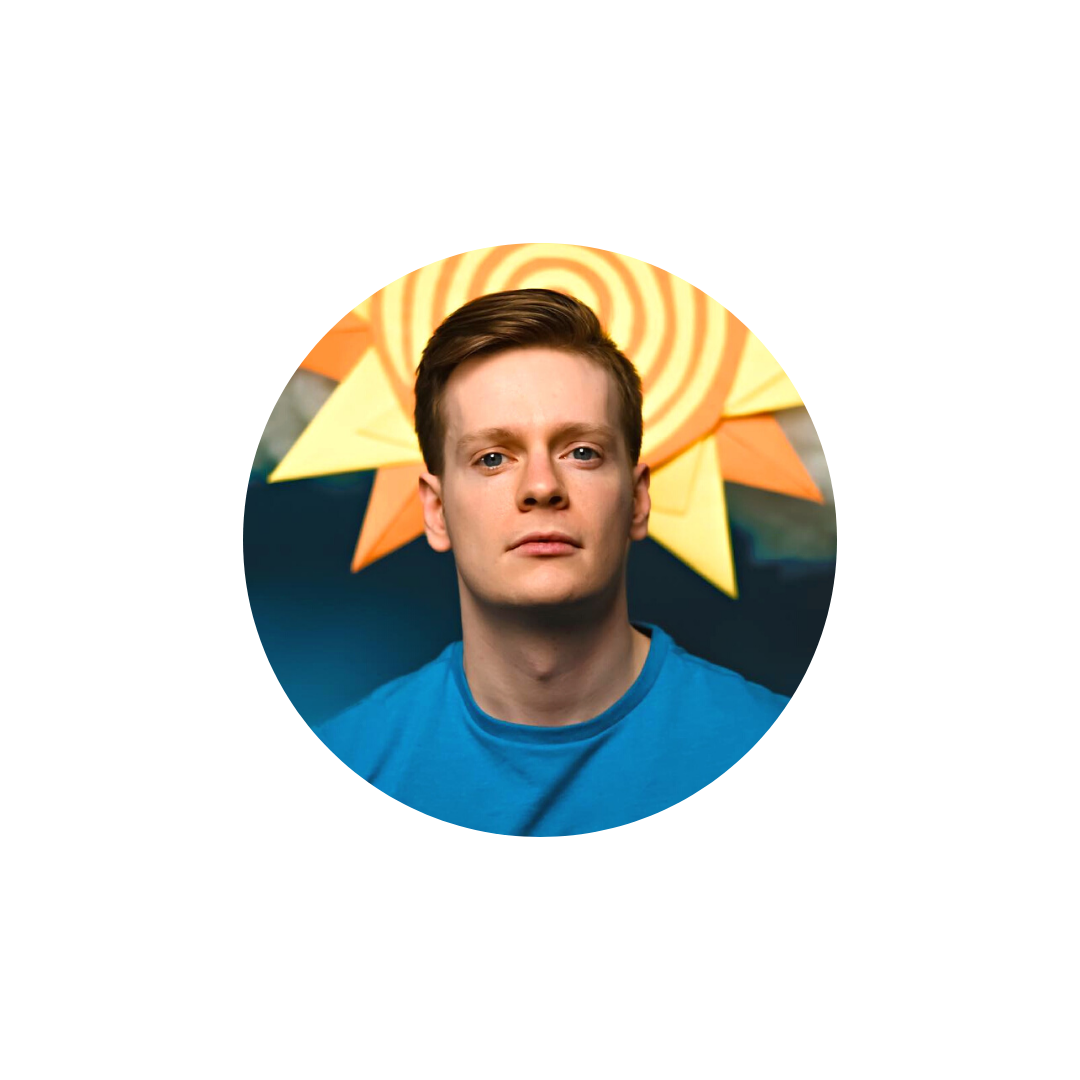 I landed my first official sync placement on Netflix's Hype House, and I largely have ATA to thank in getting me this far. Enrolling in this course was a real investment in myself.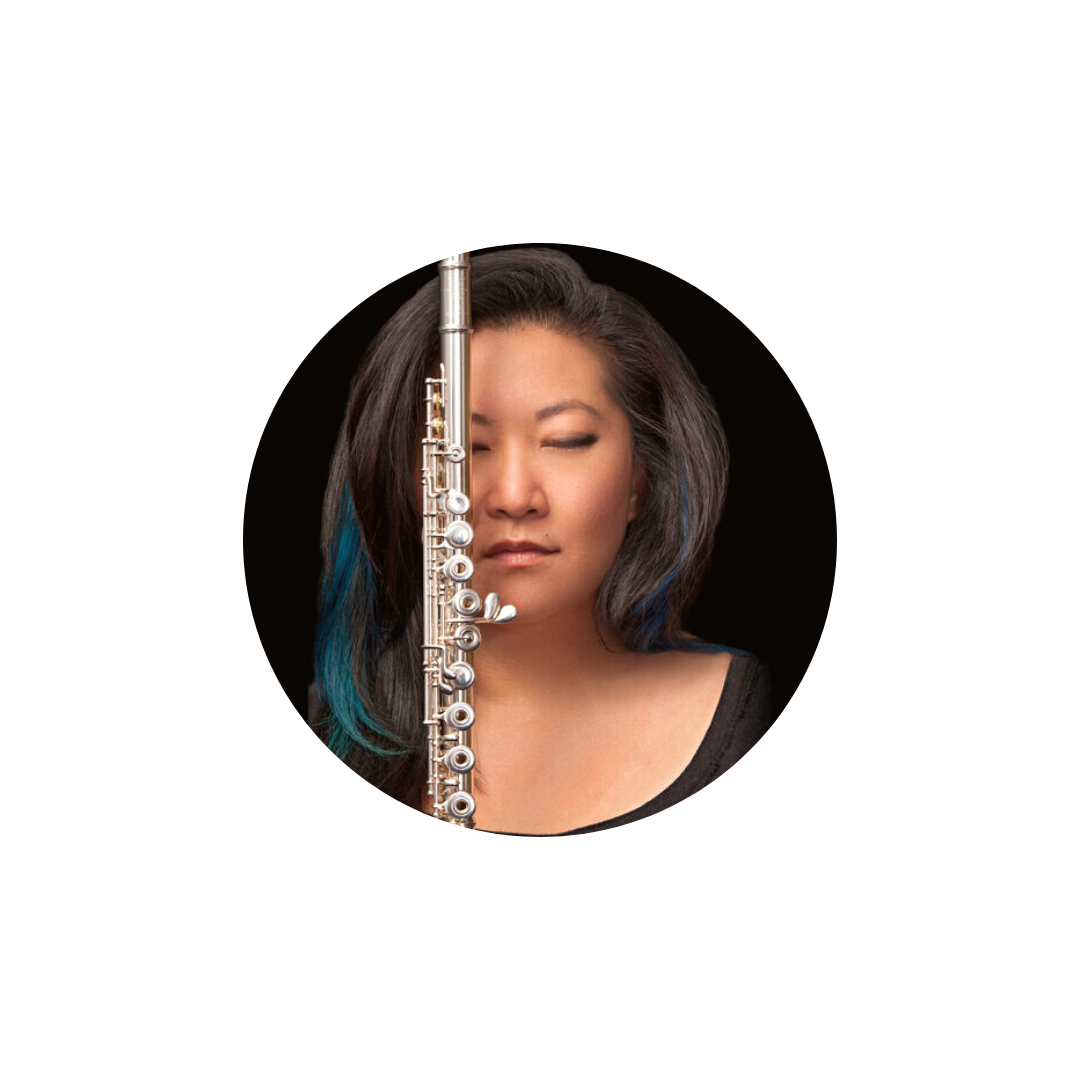 ATA is worth every penny. One of the best music courses I've taken...that's after a bachelors and masters in music, plus many more dollars on other music courses!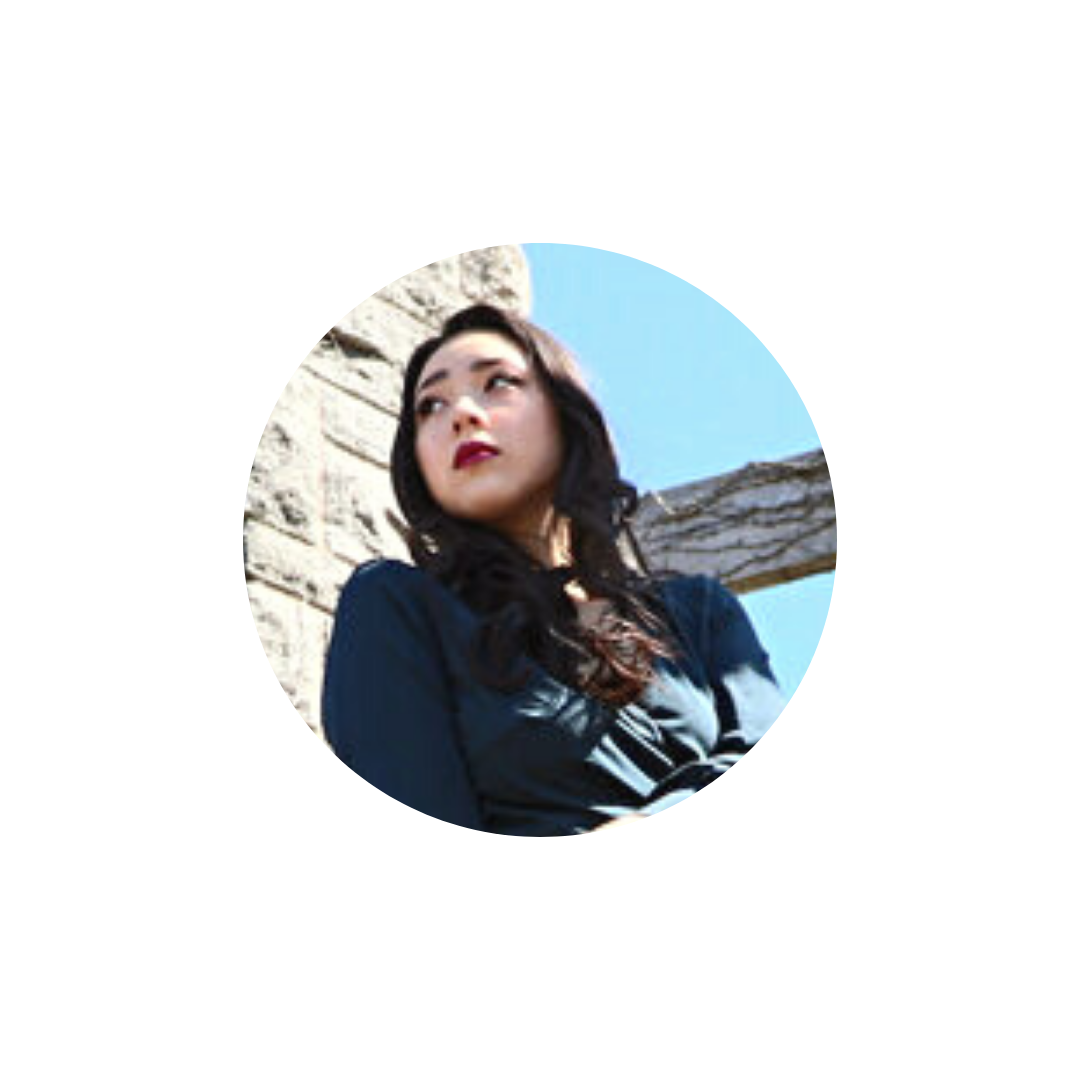 ATA has given me so much valuable info. The hands on, practical approach is so unique and crucial. The cost is absolutely worth it, and I felt like I got so much more out of it than the dollar value I paid, even though I was nervous at the beginning. Additionally, the community is really helpful for discussing personal situations and questions, and the instructors go above and beyond to help every single person on a one to one basis.
FREQUENTLY ASKED QUESTIONS
Where are you located?
Ari's Take Academy is completely online. Our instructors, moderators and students are all over the world! The core ATA team is based in Los Angeles, California.
When is enrollment open for ATA?
We open enrollment twice a year for about a month at a time. Make sure you're on the email list to be notified at next open enrollment period.
When does this course start and finish?
This course starts as soon as you enroll and finishes when (if) you want. As long as you work in music, these strategies will be effective. We continually update the lessons and trainings to make sure that it stays relevant, up-to-date and valuable. And you can continue to ask questions, network and collaborate in the private members only Group. This course is completely self paced.
The lessons are pre-recorded.
What genres do you work with?
All. Yes, all. Just ask our Indian Classical musician who just sold out his show in Mumbai. Or our Shakuhachi flute player based in San Francisco. Or our Celtic singer/songwriter in Duluth.
How long will I have access to this course?
You will have access to the course for at least 1 year from today's date.
How much time do I need to devote to ATA a week?
There are about 3 hours of pre-recorded lessons. There are live video Q&A sessions and on-going, real-time support in the private members-only Group. We recommend devoting a minimum of 10 hours a week to be successful with these strategies.
Why are the lessons so short?
When creating this course, we had around 10x the amount of footage. However, we know that time is your most valuable resource. We know people would prefer taking the shortest path to get from point A to B. We have stripped out all of the unnecessary materials that don't help you achieve success with these strategies. However, there is endless amounts of material in the private members-only group and during the live Q&As.
Do you have a refund policy?
There are no refunds with this course. These strategies are proven and will work if implemented properly and the quality of your content is competitive. Once you gain access to the course, you will get all of the lessons at once. It won't take long to get through and implement. If this doesn't work for you it will simply because you did not put in the work to make this work. We are here to help you, however. Join us in the group to ask whatever questions you have and we will help you through this and make sure this works for you.
How can I justify the price?
We know that other educational offerings often charge much more for something like this (often taught by people who are not actively working in the field or have any connections to the industry), but we wanted to make sure we kept this affordable enough for artists, producers and managers. We settled on a price that is high enough to weed out the people who are not serious, but affordable enough for artists, producers and managers who are willing to invest in themselves. We are only interested in having professionals join us. This is an investment in your career. You will be saving years of making mistakes and learning through trial and error. This is a career accelerator.
Am I guaranteed success?
No. Only those who put in the time and effort will succeed. We give you the tools and teach you the strategies that work. It's up to you to implement them. Are you going to be one of the ones who succeed? Make it you.
Does it matter if I have only 1 song released? How about albums from years ago?
It does not matter whether you have 1 song that was released last week or 5 albums released 10 years ago. We see time and time again that old songs catch on TikTok.
Are there any other fees on top of the price of the course?
There are no extra fees on top of the price of the course, however some recommended editing apps cost money. But these are not necessary to be successful. 
Will this work for me?
We have no idea. It may. It may not. We are teaching you strategies that the experts at Fighthouse have deemed to work. If it doesn't work for you it may mean that your videos or music is not up to professional standards. We don't help you with that. We recommend you get some unbiased opinions on your music (not from friends or family - someone who will tell it to you straight), before making this investment.
I have more questions. How do I get in touch?
Email us: [email protected]


DISCLAIMER




BY ENROLLING IN THIS COURSE YOU ARE GAINING FULL ACCESS TO THIS COURSE MATERIAL FOR AS LONG AS WE KEEP IT AVAILABLE (YOU WILL HAVE ACCESS TO THE COURSE FOR AT LEAST 1 YEAR FROM TODAY'S DATE). YOU CAN EITHER PAY A LUMP SUM UP FRONT OR YOU CAN DO THE PAYMENT PLAN. IF YOU OPT FOR THE INSTALLMENT PLAN, YOU ARE COMMITTING TO PAYING OFF YOUR BALANCE. IT IS NOT A MONTHLY MEMBERSHIP FEE. THERE IS NO "CANCELLATION."