Livestreaming for Musicians


A step-by-step guide to livestreaming on Facebook, Twitch, YouTube and Instagram.
Because of the pandemic...
There is no denying, that the live music landscape has been altered dramatically. Forever. 
Livestreaming is the present


Livestreaming is the future


Livestreaming is here to stay
There are many independent artists currently making 4 or 5 figures a month livestreaming from home (oftentimes with very few followers)
Followers vs. Fans


Followers want to be entertained for free
Fans support you financially
Which do you want? 
Remember, you are building a career. Don't concern yourself with vanity metrics like followers, streams, views and likes.
The only things you should be concerned with are:
1. Are you making a comfortable living with your music? 
2. Do you have superfans who will support you for life? 
Livestreaming has proven to be a way to get both.
"Musicians making $50,000+ on Twitch are doing so from an average of 183 fans."
- VP of Music, Twitch
Twitch is the most popular livestreaming platform in the world
There are over 150 million active users on the platform. It started as a place where gamers livestreamed themselves playing video games. But it has evolved into a platform where an active music community has emerged. Tons of monetization capabilities are built right into Twitch.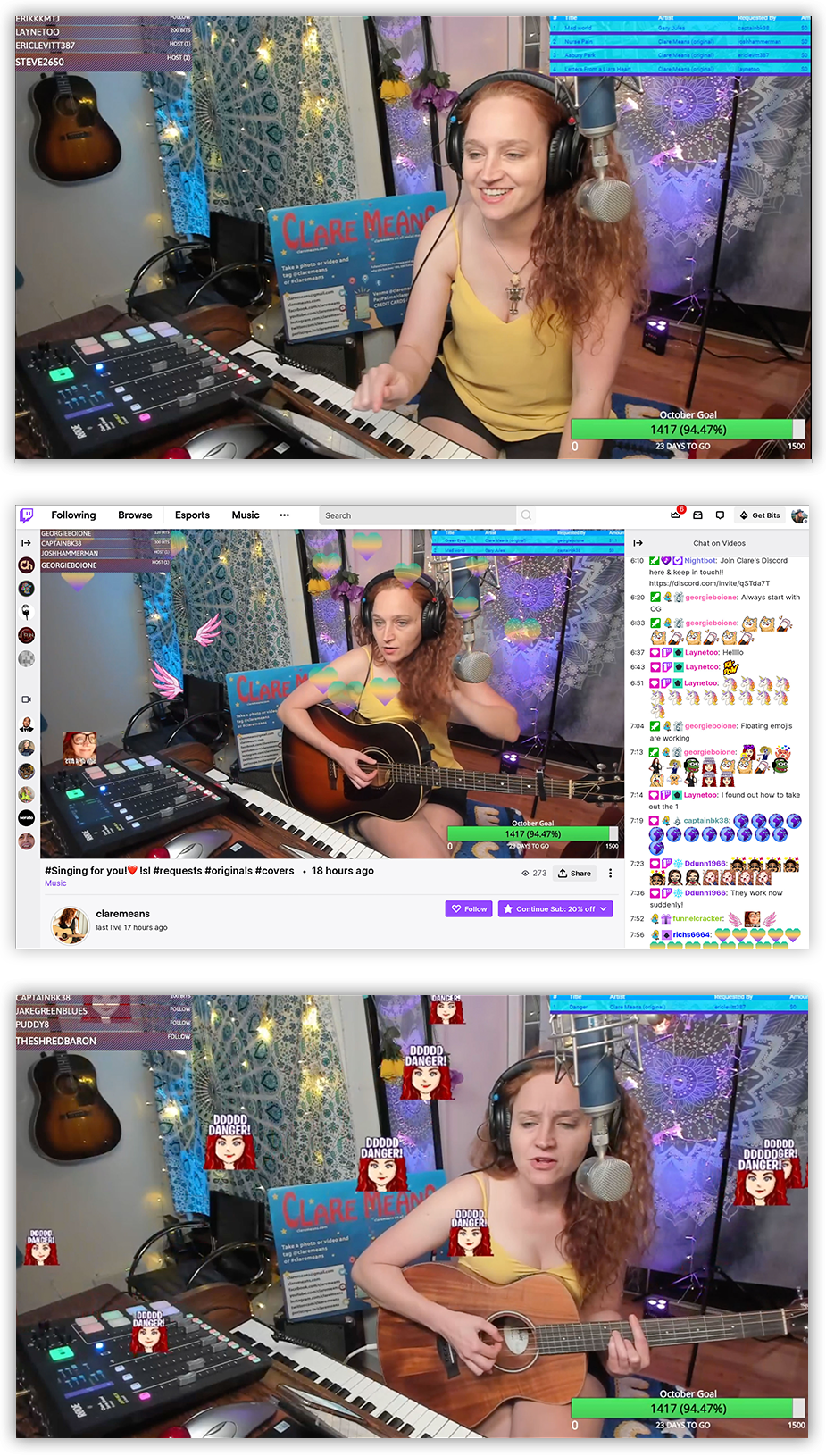 Ever since Facebook launched Live in 2016, it has been widely used by EVERYONE
(and their moms - literally). But it remains to be a great place to engage (and grow) your fanbase. Although there's not built-in monetization capabilities, many musicians have found ways to earn quite a bit livestreaming on Facebook by following a very specific system.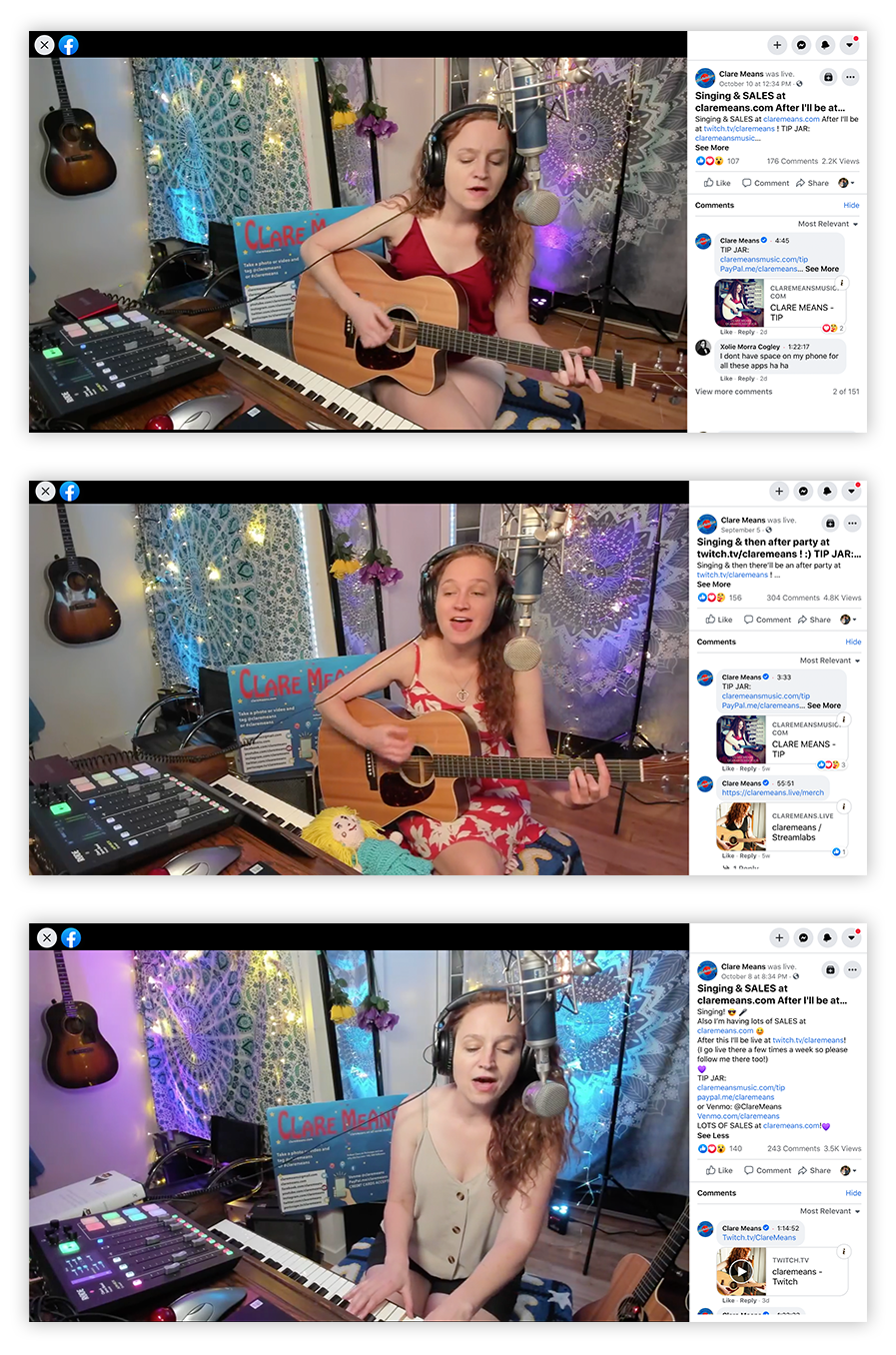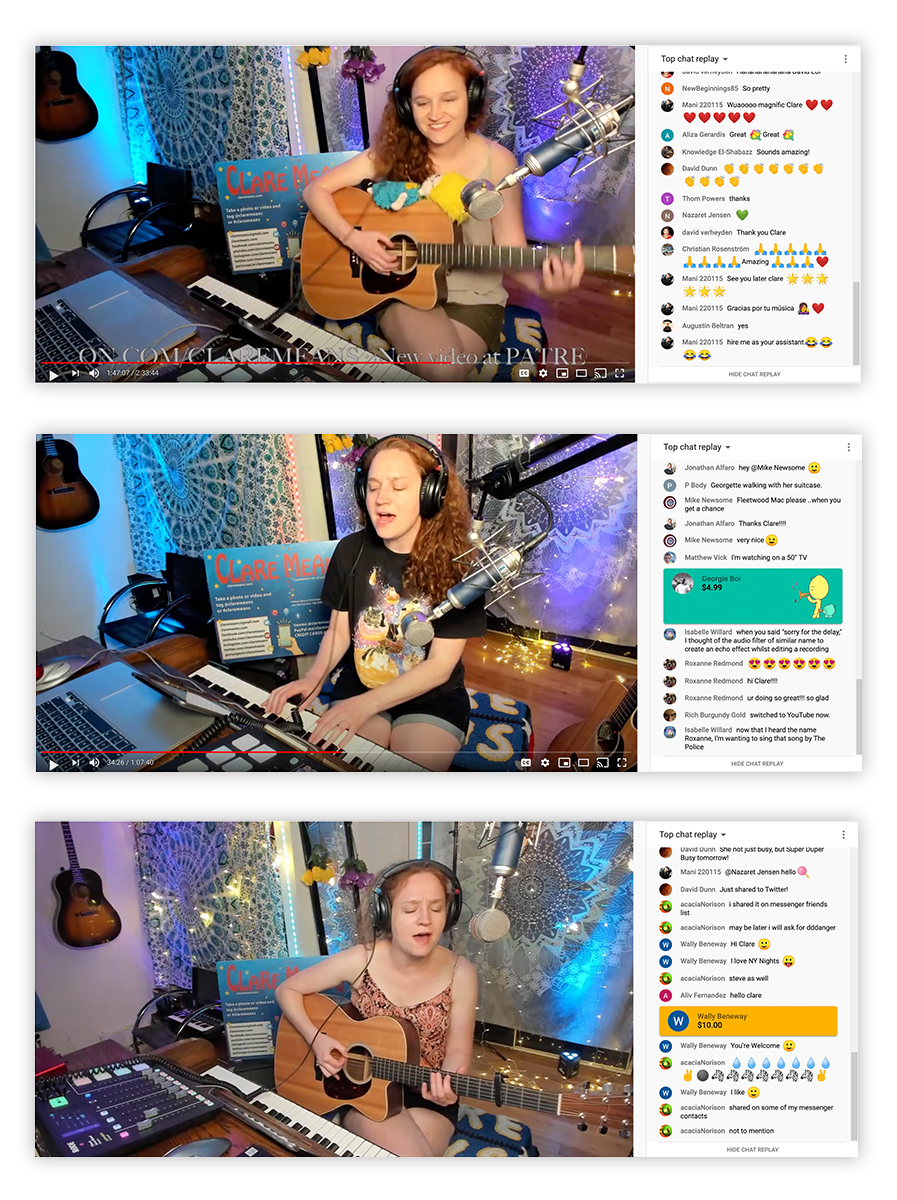 Did you know YouTube has a live feature?
Well, it does WITH on-platform tipping. If you have subscribers on YouTube, you don't want to neglect them. This is a great way to engage your YouTube fans (and earn from them). 
Of course Instagram has become the musician's default social platform
It's the new calling card. If you've built up your audience on Instagram, you need to engage them. But don't devalue your worth by going live all the time in the WRONG way. We see it unfortunately far too often.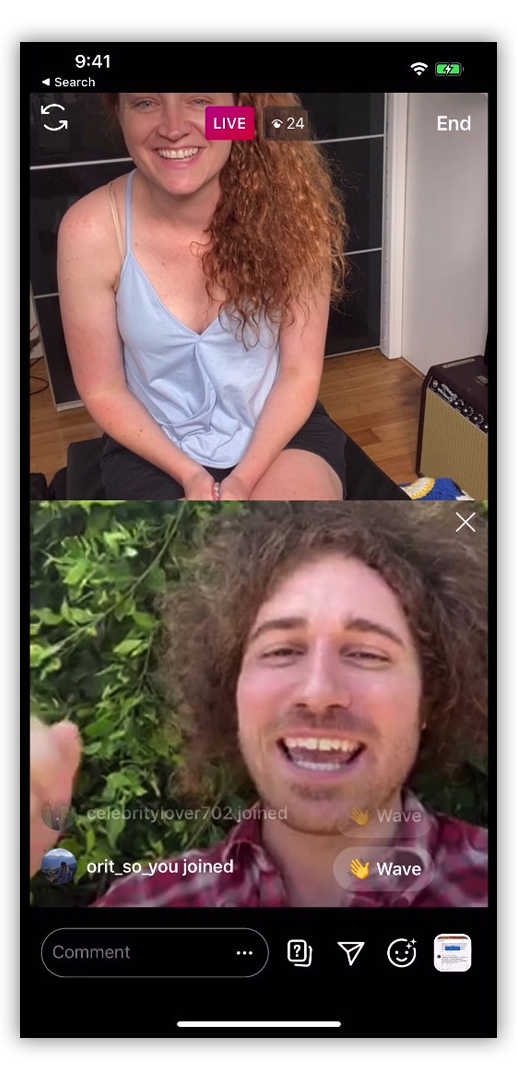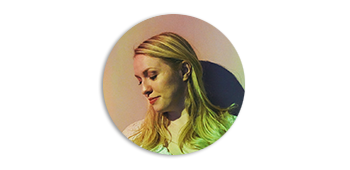 EMILY HENRY
I purchased the course because I knew about Ari's Take Academy's strong reputation, and I wanted expert help to get started. Within days of purchasing the course, I felt confident enough to start streaming regularly on multiple platforms. Absolutely all the information I needed was there, presented simply and clearly, and the amazing group helped me troubleshoot and gave me invaluable tips. In four months on Twitch, I went from zero followers to over a thousand, and I make enough money off my streams that I can officially say that livestreaming is now my primary source of income. I could not possibly have imagined getting this much value out of a course. It's probably the best decision I've made to date for my career.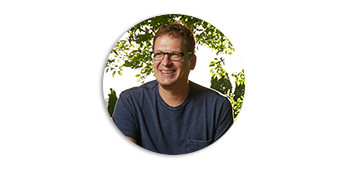 TED YODER
It took me a few months to convince myself that I could stream for 1 hour on Facebook multiple times a week and Twitch from 1-4 hours multiple times a week without my fans getting sick of me. Now I stream 4 times a week on Facebook, Twitch, and Instagram and I'm earning between $400-$800/week just on tips, subs and the like. Once I saw this as online busking, the game changed for me and the fanbase has deepened and grown with every stream.
One last side note... I stream from my phone with no other mics or cameras. Sometimes I'm in my office, bedroom, or outside in the warmer months. Fans are always excited to see where I'll stream from next.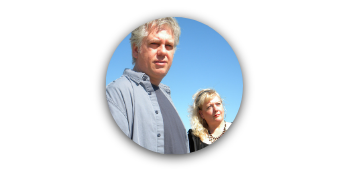 CHER & GENE KLOSNER
I perform with my brother and we had never livestreamed before, but now, just a few months in, we are earning a steady flow of income from tips and merch sales and are able to donate 20% of all of our tips to local charities. The community of followers that has formed through the livestreams is so much fun, and we are really enjoying getting to know them on a more personal, casual level – such a different vibe than performing in concert or doing a show. My husband and son are helping out as well behind the scenes, making posters and coming up with fun animations, so we are all having a good time working together. This is truly one of the most beneficial classes I have taken. So grateful to Ari, Clare, and the ATA crew!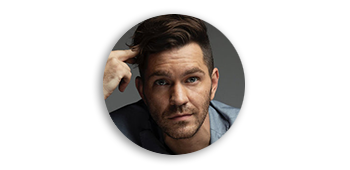 ANDY GRAMMER
There is a great divide between what the young musician thinks being a rock star is and what actually working as a musician entails. Ari fills in the blanks with his light hearted yet blunt demeanor.He's the informed older brother most of us never got in this crazy, confusing industry.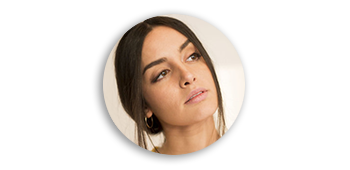 ANDRIA PIPERNI
To have someone who is so experienced, knowledgeable and well-connected in the industry share such detailed information and insight (from big-picture to nitty-gritty), and be so present (showing up sometimes for hours at a time to chat online!) was truly an invaluable experience. I am still constantly referring back to notes I made throughout the course and finding helpful answers!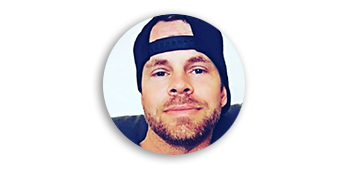 MENICE NEW ERA
I went to Full Sail, and Ari's Take Academy got me further ahead in one day than two years there.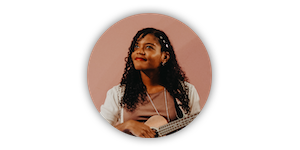 YANIZA
Never did I expect to get SIX offers from top booking agencies. Words will never express how thankful I am for your guidance.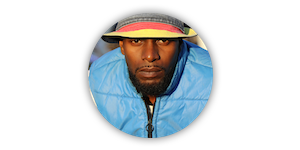 NITE OWL
There is absolutely nothing out there like this. The best money you will ever spend.
Emily Henry
"I went from zero followers to over a thousand, and I make enough money off my streams that I can officially say that livestreaming is now my primary source of income."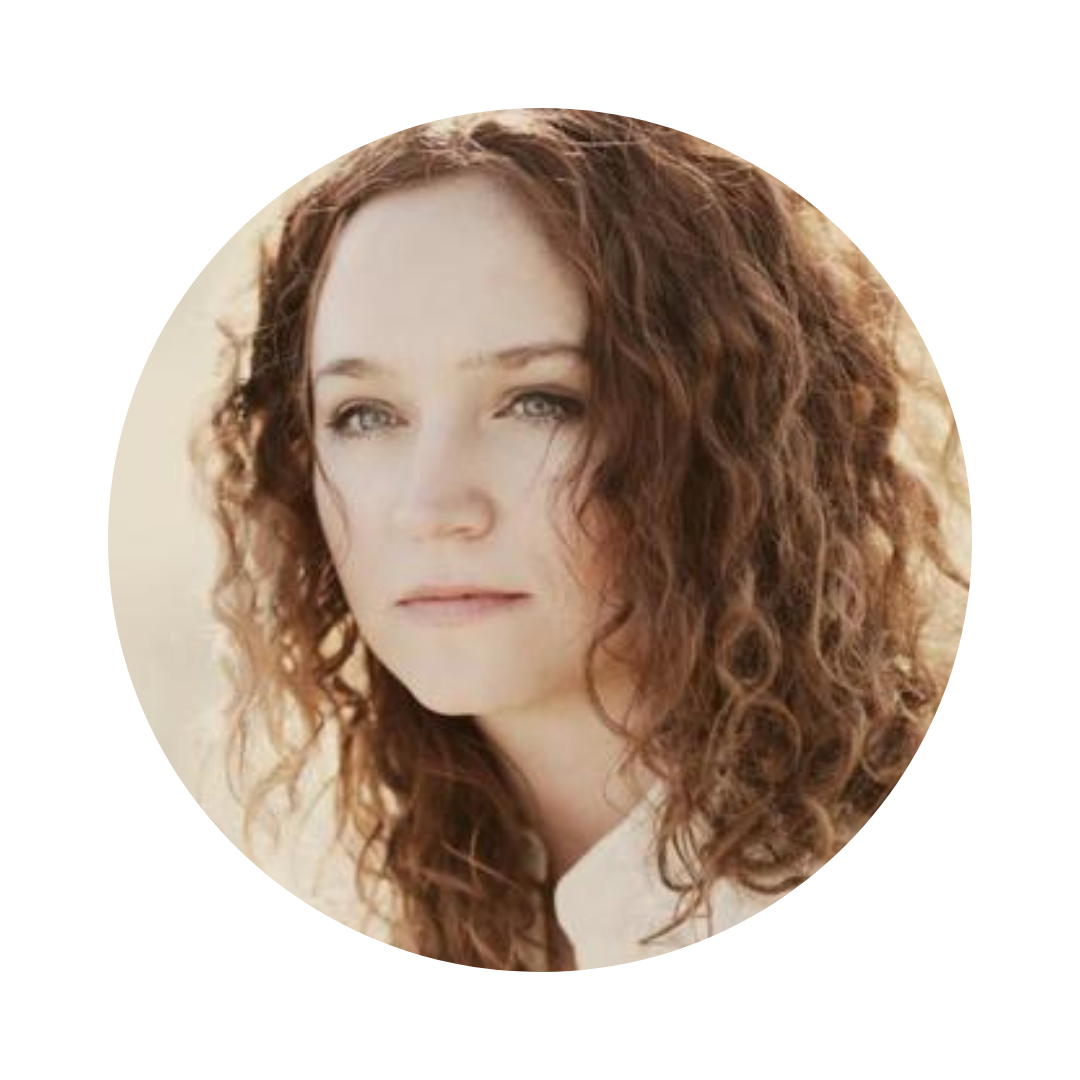 Clare Means' latest album, Sidewalk Astronomy, debuted at #1 on the iTunes Singer/Songwriter charts. She has been featured in Billboard, No Depression, Pitchfork, American Songwriter, among other prominent publications.
Making a name for herself as one of Los Angeles' most popular street performers, she built a dedicated following by being one of very few to play almost exclusively original music. In 2015 Clare began live streaming her performances on Periscope and became one of the most watched musicians on the app.
Most recently, Clare has been multi-streaming to Twitch, Facebook, YouTube, and Instagram, where she is now recognized as one of the foremost experts on livestreaming for musicians.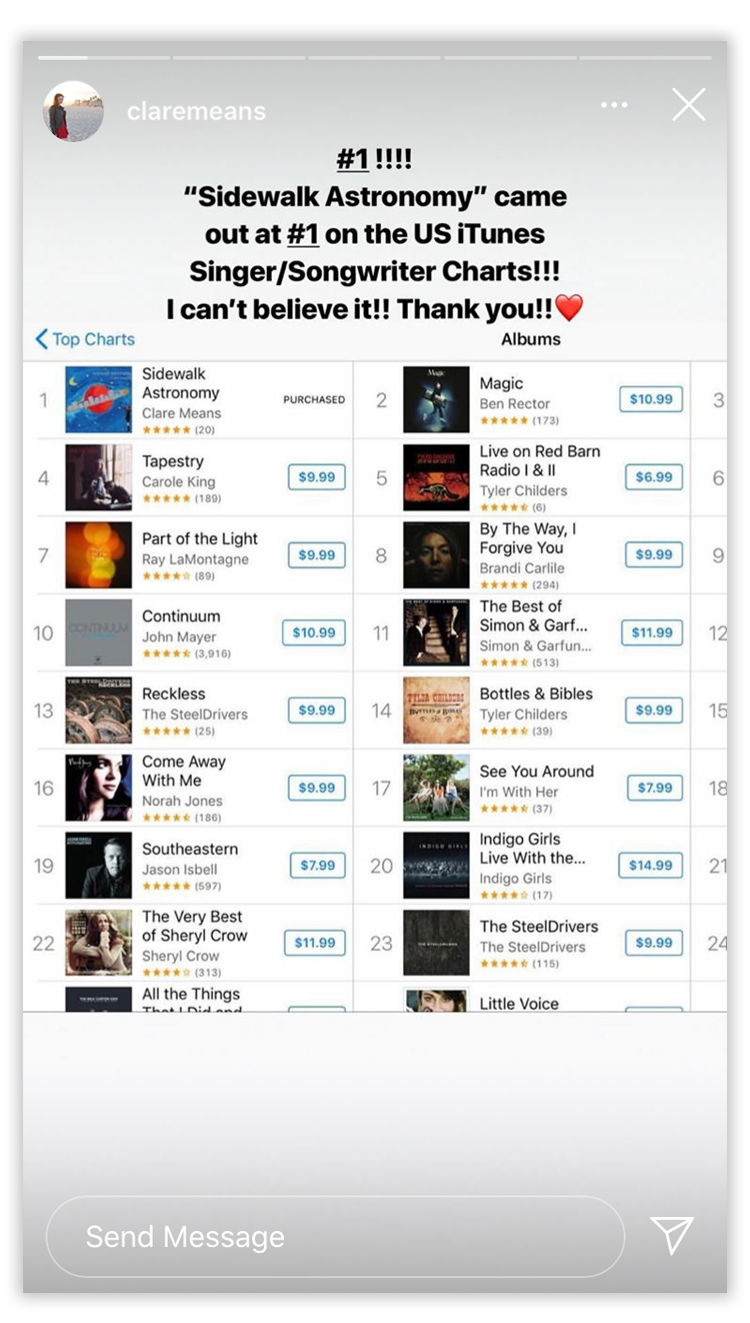 She leveraged her online fanbase to hit #1 on iTunes
She is now a livestreaming expert and can help you along your journey - every step of the way. 
We have put together a comprehensive course
to help you not just put together great looking livestreams, but also: 
Effectively Use all the In-Platform Capabilities


Become a Member of the Communities


Build a Fanbase


&


Make Money
FREQUENTLY ASKED QUESTIONS
Where are you located?
Ari's Take Academy is completely online. Our instructors, moderators and students are all over the world! The core ATA team is based in Los Angeles, California.
When is enrollment open for ATA?
We open enrollment twice a year for about a month at a time. Make sure you're on the email list to be notified at next open enrollment period.
When does this course start and finish?
This course starts as soon as you enroll and finishes when (if) you want. As long as you work in music, these strategies will be effective. We continually update the lessons and trainings to make sure that it stays relevant, up-to-date and valuable. And you can continue to ask questions, network and collaborate in the private members only Group. This course is completely self paced.
The lessons are pre-recorded.
What genres do you work with?
All. Yes, all. Just ask our Indian Classical musician who just sold out his show in Mumbai. Or our Shakuhachi flute player based in San Francisco. Or our Celtic singer/songwriter in Duluth.
How long will I have access to this course?
You will have access to the course for at least 1 year from today's date.
Do you have a refund policy?
There are no refunds with this course. These strategies are proven and will work if implemented properly and the quality of your content is competitive. Once you gain access to the course, you will get all of the lessons at once. It won't take long to get through and implement. If this doesn't work for you it will simply because you did not put in the work to make this work. We are here to help you, however. Join us in the Group to ask whatever questions you have and we will help you through this and make sure this works for you.
How can I justify the price?
We know that other educational offerings often charge much more for something like this (often taught by people who are not actively working in the field or have any connections to the industry), but we wanted to make sure we kept this affordable enough for artists, producers and managers.
We settled on a price that is high enough to weed out the people who are not serious, but affordable enough for artists, producers and managers who are willing to invest in themselves. We are only interested in having professionals join us. This is an investment in your career. You will be saving years of making mistakes and learning through trial and error. This is a career accelerator.
What is required to do this course?
Internet with an upload speed of at least 5mbps and a mobile device. We recommend having a computer, audio interface, a webcam, and a quality microphone.
Does it matter if I have only 1 song released? How about albums from years ago?
It does not matter whether you have 1 song that was released last week or 5 albums released 10 years ago. Music lovers want to find good music. They don't care how new or fresh it is, if it's amazing.
Will this work for me?
We have no idea. It may. It may not. We are teaching you strategies that have worked extremely well for Clare over the last 6 years. Our strategies teach you how to grow your fanbase online, learn the ins and outs of the livestreaming platforms, and also how to multi-stream.
Why are the lessons so short?
When creating this course, we had around 50x the amount of footage. However, we know that time is your most valuable resource. We know people would prefer taking the shortest path to get from point A to B. We have stripped out all of the unnecessary materials that don't help you achieve success with these strategies. However, there are endless amounts of material in the private members only Group and during the live Q&As.
How much time do I need to devote to ATA a week?
There are 3 hours of pre-recorded lessons. There is 10+ hours of optional live Q&A replays. There are live Q&A sessions and on-going, real-time support in the private members Group.
I have more questions. How do I get in touch?
Email us: [email protected]


DISCLAIMER


BY ENROLLING IN THIS COURSE YOU ARE GAINING FULL ACCESS TO THIS COURSE MATERIAL FOR AS LONG AS WE KEEP IT AVAILABLE (YOU WILL HAVE ACCESS TO THE COURSE FOR AT LEAST 1 YEAR FROM TODAY'S DATE). YOU CAN EITHER PAY A LUMP SUM UP FRONT OR YOU CAN DO THE PAYMENT PLAN. IF YOU OPT FOR THE INSTALLMENT PLAN, YOU ARE COMMITTING TO PAYING OFF YOUR BALANCE. IT IS NOT A MONTHLY MEMBERSHIP FEE. THERE IS NO "CANCELLATION."