How To Get Songs on Spotify Playlists (For Free)
The quickest way to get a lot of streams, from a lot of real (human) listeners, in a short amount of time is from playlists. I will show you how to get on some (without paying for it)
I'm tired of seeing incredibly talented artists release brilliant albums
...that no one hears.
Spotify is currently the best discovery mechanism on the planet. Better than blogs. Better than live. It is commonplace now that we see artists who can't bring 50 people out to their shows get millions of streams (and hundreds of thousands of monthly listeners), seemingly overnight, because of Spotify.
There are a lot of companies out there who claim they can get you Spotify plays fast. Don't trust them! They most likely are engaging bots which will get your album banned from Spotify.
This strategy will teach you how to get on playlists (and stay on them), reaching a much larger audience than you ever have before.
I will show you a system that will get you onto playlists
without having to hire a service
(which may send you bot followers and
get you banned from Spotify).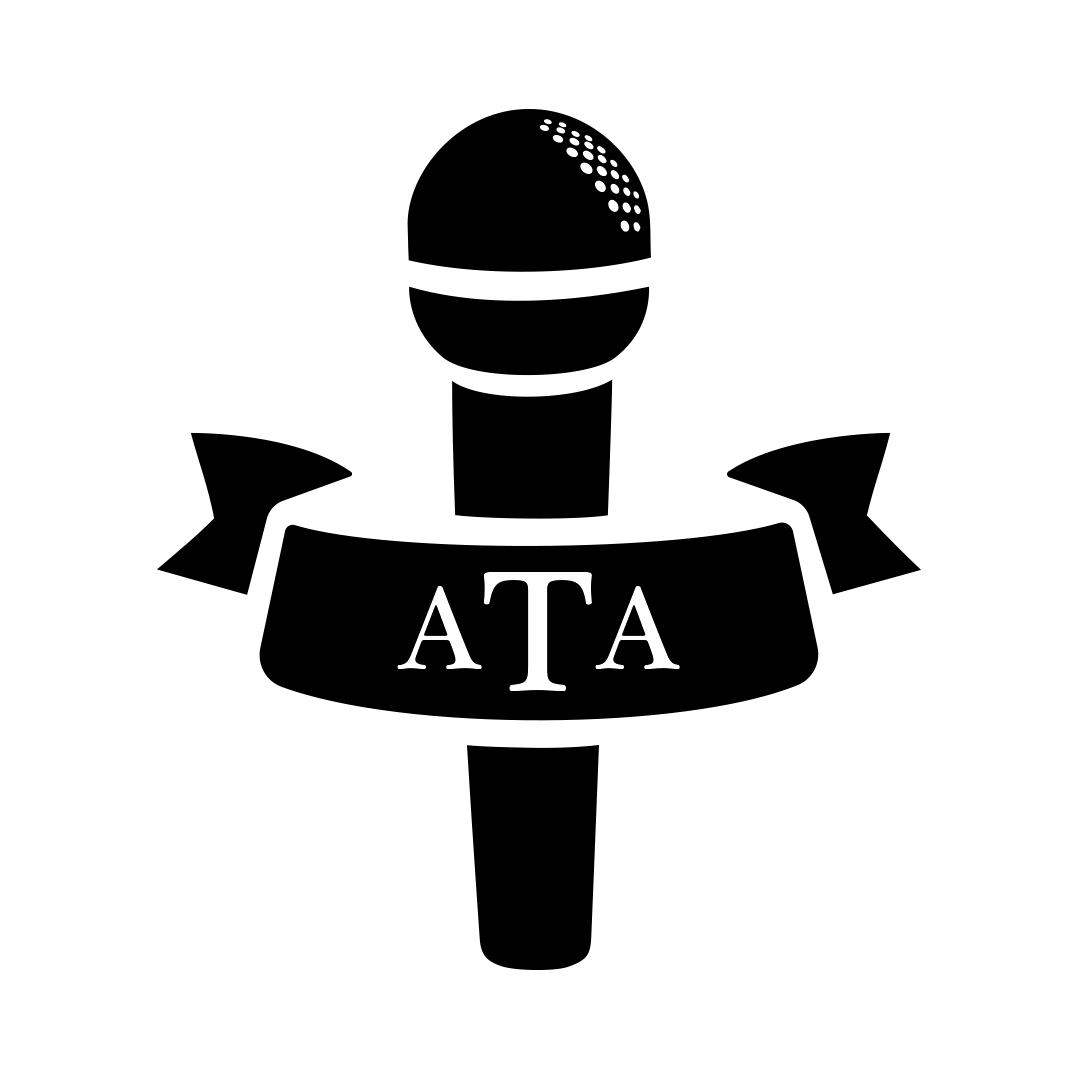 Whether you have 1 song out or 5 albums,
this system will help you get on playlists.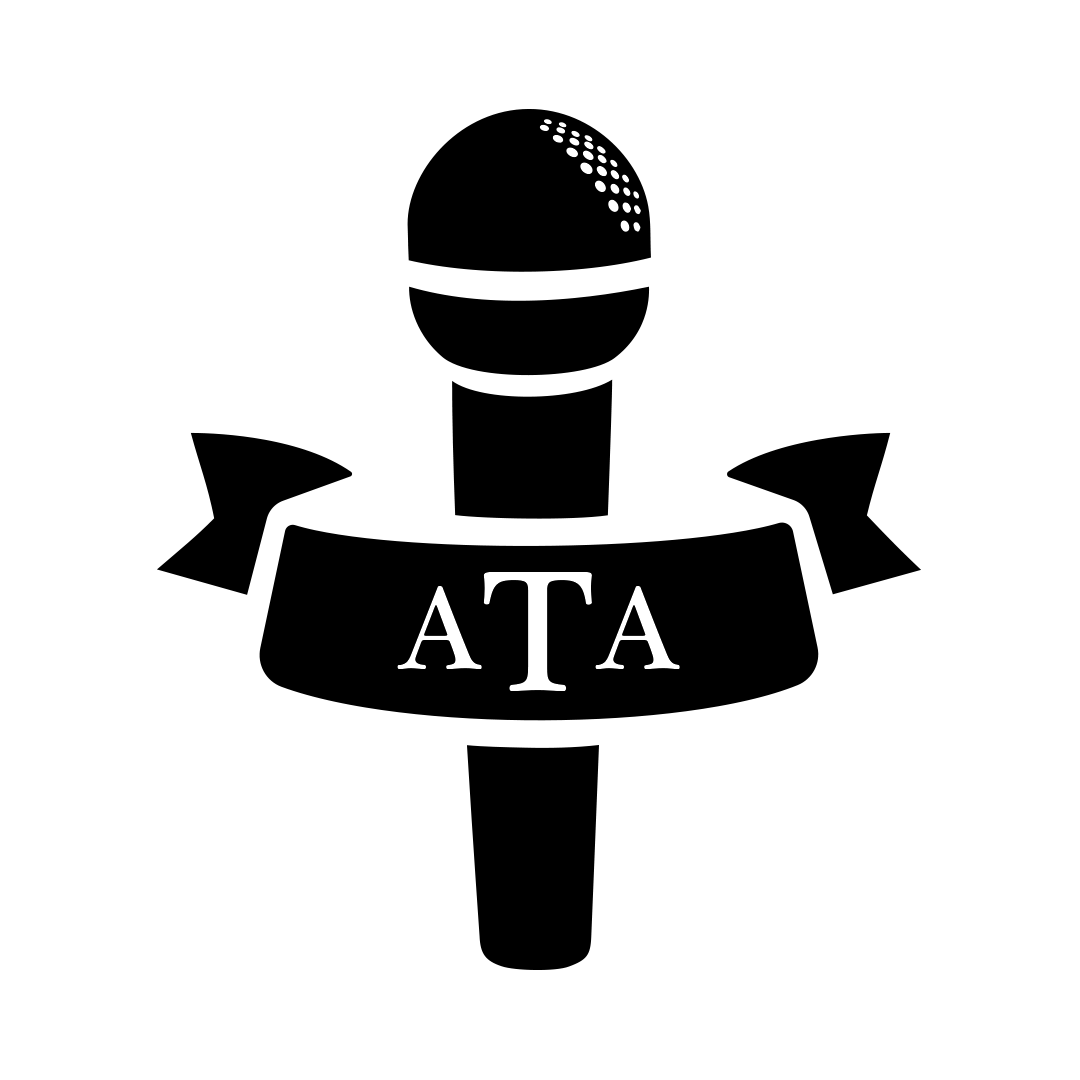 And whether you know everything there is to know
about Spotify or have never seen the platform,
this can work for you.
Your Instructor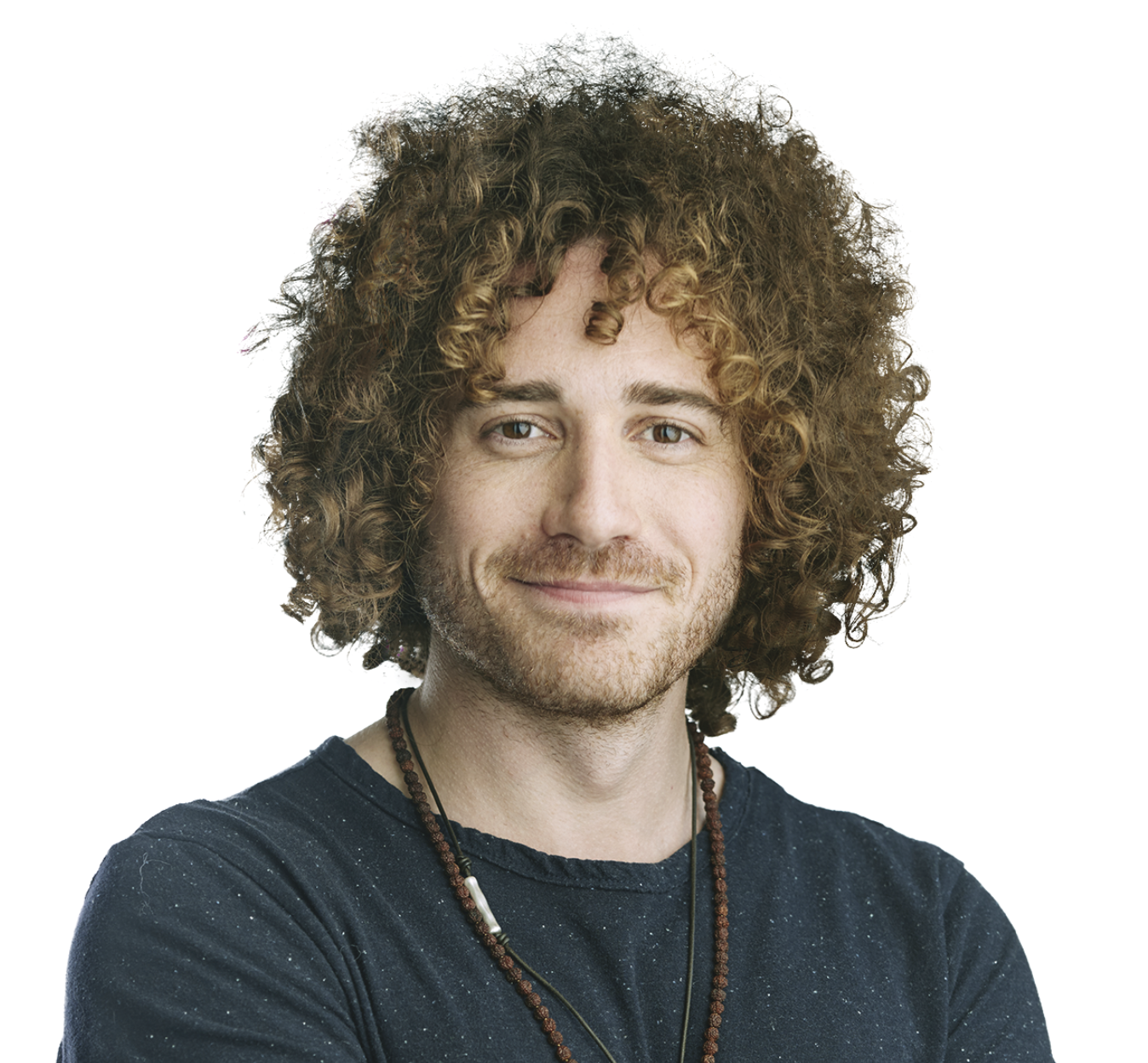 "The poster child of DIY Music" - Forbes
Los Angeles based Ari Herstand (pronounced Ar*ee Her*stand), is the author of the best-selling book How To Make It in the New Music Business. It remains at the top of the Amazon charts and has been widely adopted by music business schools worldwide.
His music business advice blog, Ari's Take, has become the go-to resource for independent musicians on how to run a successful music career in the NEW music industry. Herstand's well-researched, relatable, no BS approach is why so many musicians continue to trust him for advice. He offers encouragement without condescension and maintains a "we're all in it together" attitude not found elsewhere in the space.
Ari Herstand is an independent musician who has played over 700 shows around the country (nearly all self-booked), has opened for or toured with Ben Folds, Cake, Matt Nathanson, The Milk Carton Kids and Ron Pope, has performed on Ellen, and has had his music featured in countless TV shows, commercials and films. He currently leads the 1973 funk project Brassroots District.
Herstand has written for many of the top musician trade magazines and websites including Music Connection Magazine, American Songwriter, Digital Music News, Playback Magazine, CD Baby, Tunecore, Reverbnation, Roland, Discmakers, ASCAP, Hypebot and others. He has been a featured speaker at SXSW, BBC One's Amplify, ASCAP Music Expo, SF MusicTech, CD Baby's DIY Musician Conference and Berklee College of Music.
Course Curriculum
How To Get On Spotify Playlists (For Free)
Available in days
days after you enroll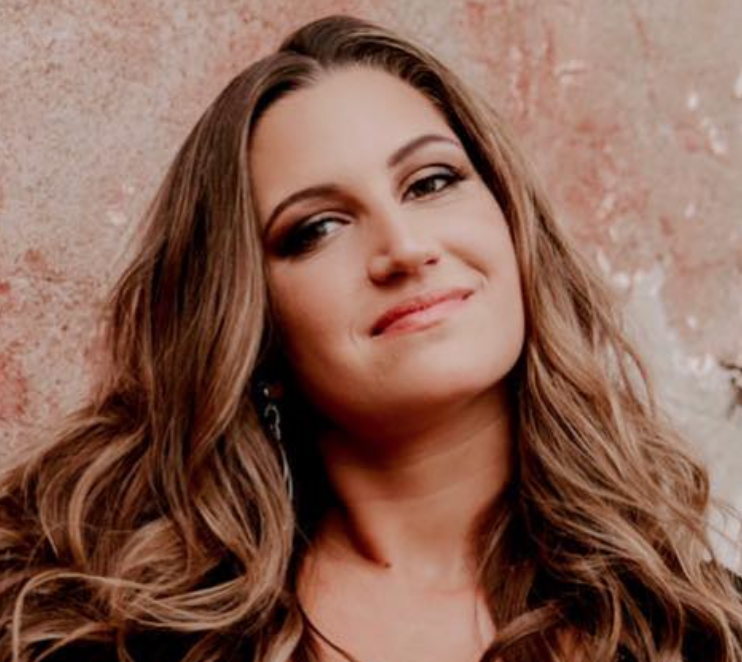 Best $7 I've ever spent. Pitched to a used generated playlist via your method. Got added. She loved the song so much, bumped it to the #2 spot on her playlist. It's bringing in 15,000 streams PER DAY... insane! I think I'm going to sign up for you Streaming & Instagram course. Love all your methods and they have been phenomenal thus far for my growth as a brand and artist.

Carolyn Miller