Special Events Course Applications
A hands on training on how to succeed in the PAC, special events, and entertainment markets in the United States and Canada.
Live music is back! Are you ready?
This course will prepare you for some of the highest paid gigs for emerging acts in the industry.
Special Events
Performing Arts Centers (PACs) are located in most major cities around the US. There are around 1,400 PACs in the US and each one books around 50 acts a year. You do the math. Needless to say, there are a lot of opportunities for musical acts in this space. Each PAC pays anywhere from $1,000 - $15,000+ for unknown acts (of course they pay tens of thousands for the known acts). It is not uncommon for a 5-piece band to make $15,000 for one evening of music. And, like colleges, PACs pay for your expenses.
The corporate market similarly pays quite well for unknown acts who can serve the purpose of entertaining their company.
Booking for 2023/2024 starts NOW
Even though you may not be thinking about booking and touring for this moment, booking for these markets starts 1-2 years in advance.
Breaking into this market takes time, money, planning and some rejection. It's definitely not for everyone.
Before you apply, pay attention to this next part. You may not be right for this market. That doesn't mean you suck. It doesn't mean you won't go on to have a very successful music career. It just means that these scenes may not be the right avenue for you.
The acts that do well in the SPECIAL EVENTS market are: niche acts, cover bands, tribute acts, world music, reggae, R&B, lounge singers, soul, blues, funk, a cappella, comedy.
Acts that DO NOT do well for SPECIAL EVENTS: include hardcore rap, death metal, screamo, hard rock, punk, politically charged folk acts.
This course is extremely hands on. Our instructor and moderators will guide you through the process of putting together a bulletproof package for special events and help you secure showcases at the biggest conferences around the country. This isn't just dumping info into your lap and wishing you the best of luck. We will be with you every step of the way.
Additional Information

APAP, Arts West, Folk Alliance, Arts Northwest, etc

There are many PAC conferences around the country. Our instructor Carey has showcased at many of them and has the full rundown on how to crack em. We have also teamed up with agencies in this PAC market who will be lending their expertise to make sure you succeed on your performance journey with PAC, corporate and other special events gigs.
Don't waste tens of thousands of dollars and years of your life attempting to break into these markets on your own.
Yes, this market is incredibly lucrative, but it is are incredibly competitive and insanely complicated. It took our Special Events instructor Carey just as long to master the PAC and corporate markets. Do not waste time and money on attending these conferences blind. If you show up with little to no idea of how they work, you will return empty handed. Zero gigs booked.
One gig covers the cost of this course. Let us show you the way. And get your live music game back on track.
(If accepted, the application fee will be deducted from your enrollment fee)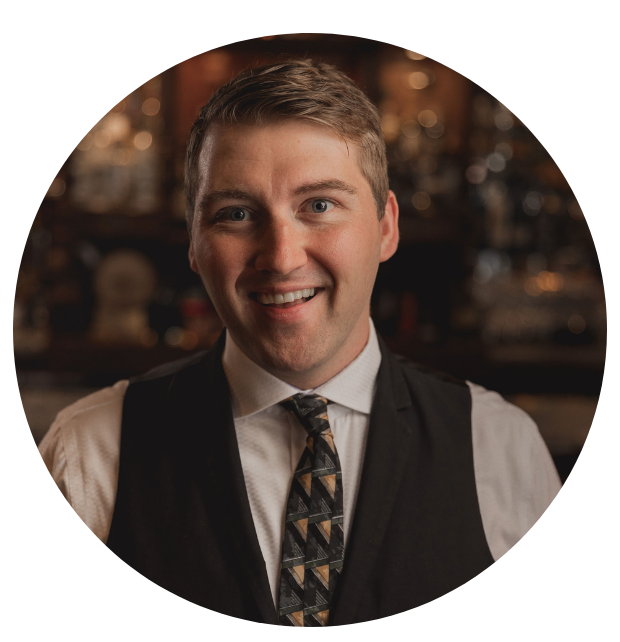 Carey Rayburn
Special Events Course Instructor
Trained under world renown Trumpeter Allen Vizzutti and Seattle Symphony Principal Trumpeter David Gordon, Carey attended University of Washington to receive his Bachelor's Degree in the field of Orchestral Trumpet Performance. Deciding the Orchestral route was not for him, upon graduation Carey began performing as a side man in the Seattle music scene and teaching music lessons privately before starting his own project, the band 'Good Co'.
Good Co is now one of the premier acts in the Performing Arts Center market with major agency representation. Good Co has showcased at most of the major Special Events conferences around the US and they have played over 500 shows in the Special Events market alone and make over $200,000 annually performing in this market.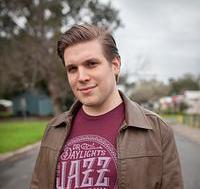 "Jazz is NOT dead. Trying to maintain a career in one of the least popular genres of music proves to be an incredible challenge. I was considering throwing in the towel, but thanks to the Special Events course from ATA, my Jazz band has found a pathway to sustained success! The Special Events course has been worth every penny and, at the time of this writing, has paid for itself four times over - in less than a year! The instructor, Carey Rayburn, doesn't limit himself to content creation for the course; instead, he continues to guide anyone willing to do the work. The mentorship alone is priceless. If you think you're a good fit for the PAC/special events circuit, do yourself a favor and join the course!"
- JAKE SPINELLA (DR. DAYLIGHT'S JAZZ CO.)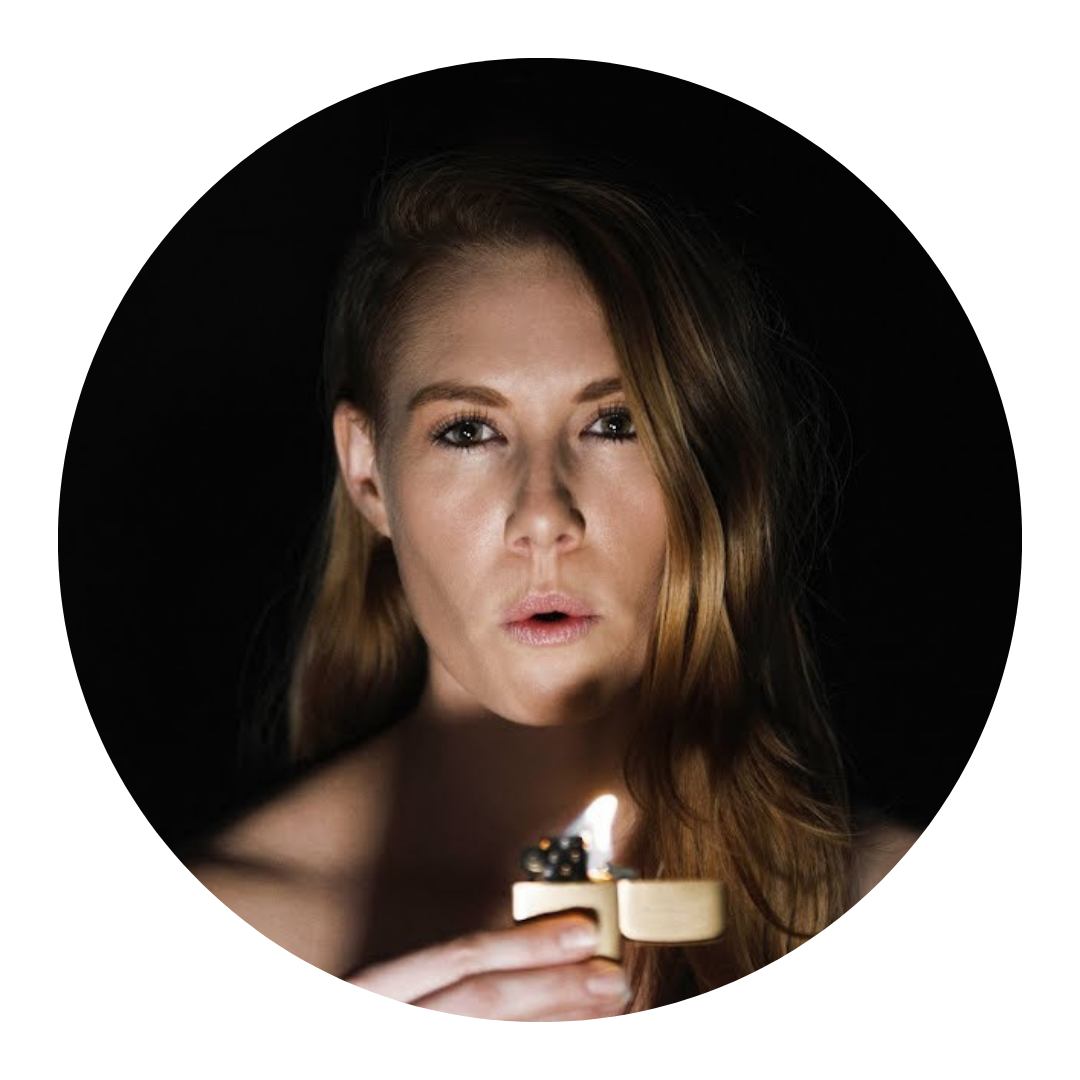 "I can't speak highly enough to the effectiveness of this course. After feeling like I had failed over and over to reach an audience, I now feel empowered and motivated to press ahead with my career because I see a future for my music in the hands of listeners around the world who WANT to be my fans."
-
JØUR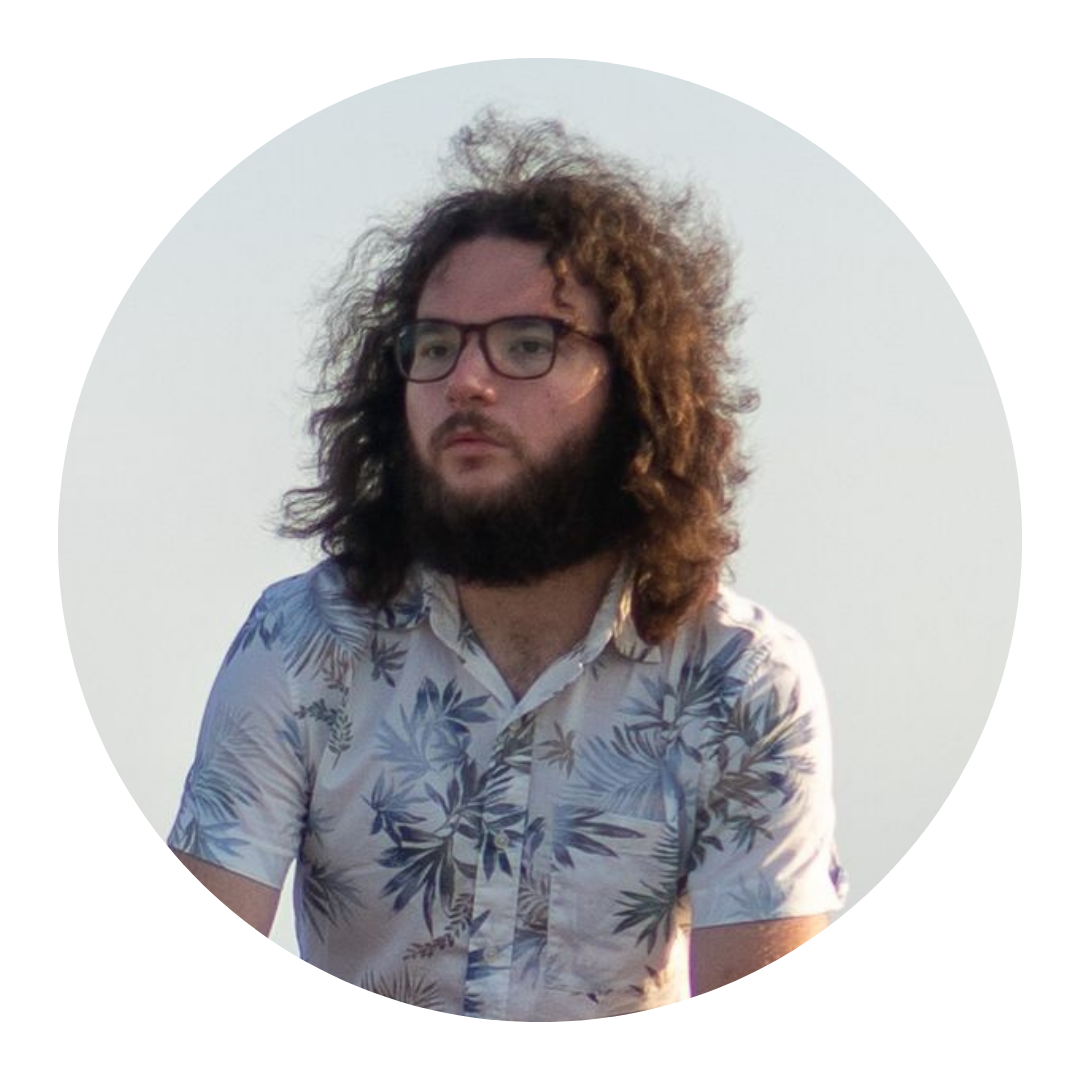 "I learned more from Ari's Take Academy than I learned in my three summers at Berklee College of Music. I said what I said. This is not to say Berklee is bad. But, they are extremely overpriced for what you get. Ari's Take Academy gives you so much for a very reasonable price. The thing with both institutions is this: you get what you put in. Except you most likely won't be in debt if you go to ATA."
- ALEX LIEVANOS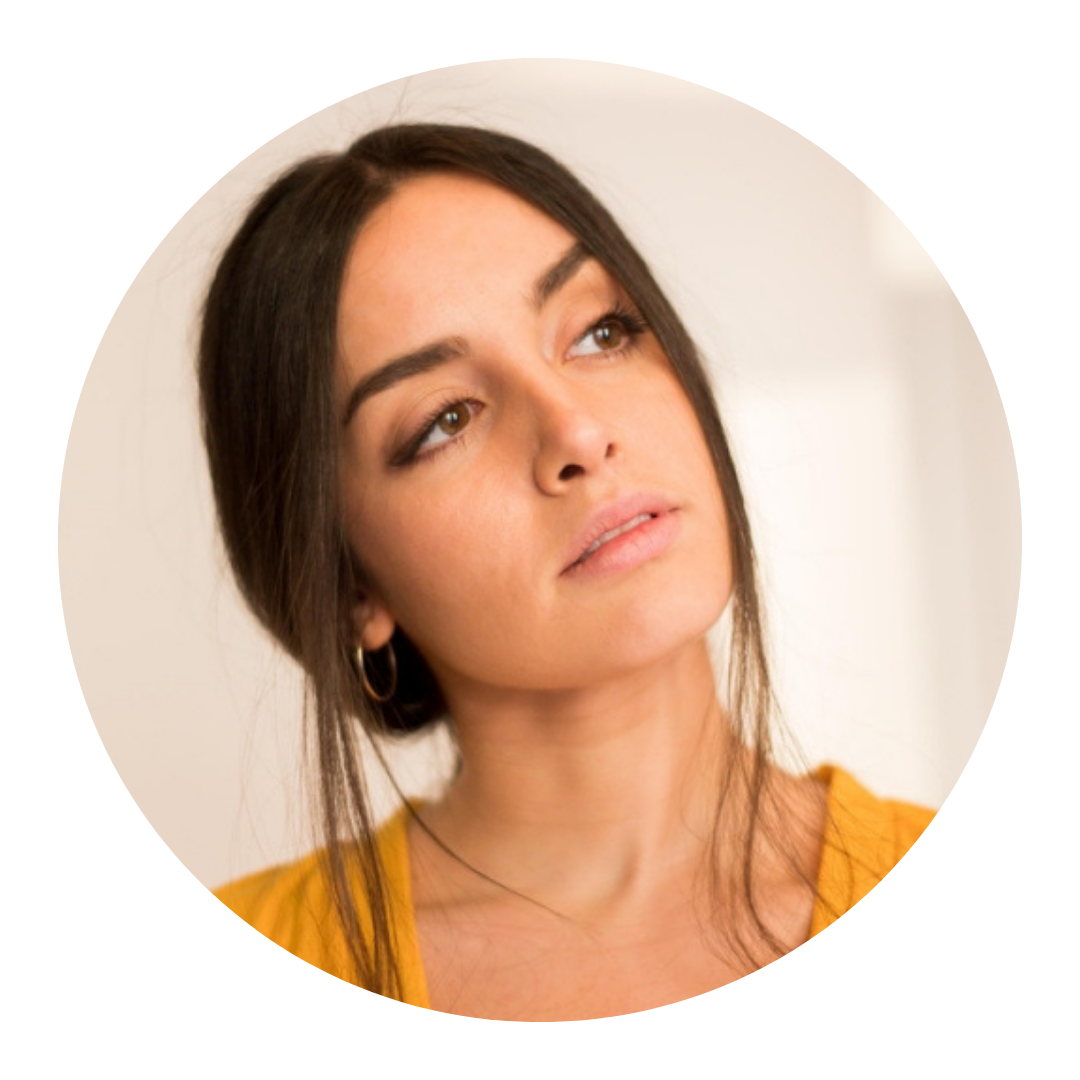 "To have someone who is so experienced, knowledgable and well-connected in the industry share such detailed information and insight (from big-picture to nitty-gritty), and be so present (showing up sometimes for hours at a time to chat online!) was truly an invaluable experience. I am still constantly referring back to notes I made throughout the course and finding helpful answers!"
- ANDRIA PIPERNI

"Ari's Take Academy is worth every penny. One of the best music courses I've taken...that's after a bachelors and masters in music, plus many more dollars on other music courses!"
- MEERENAI SHIM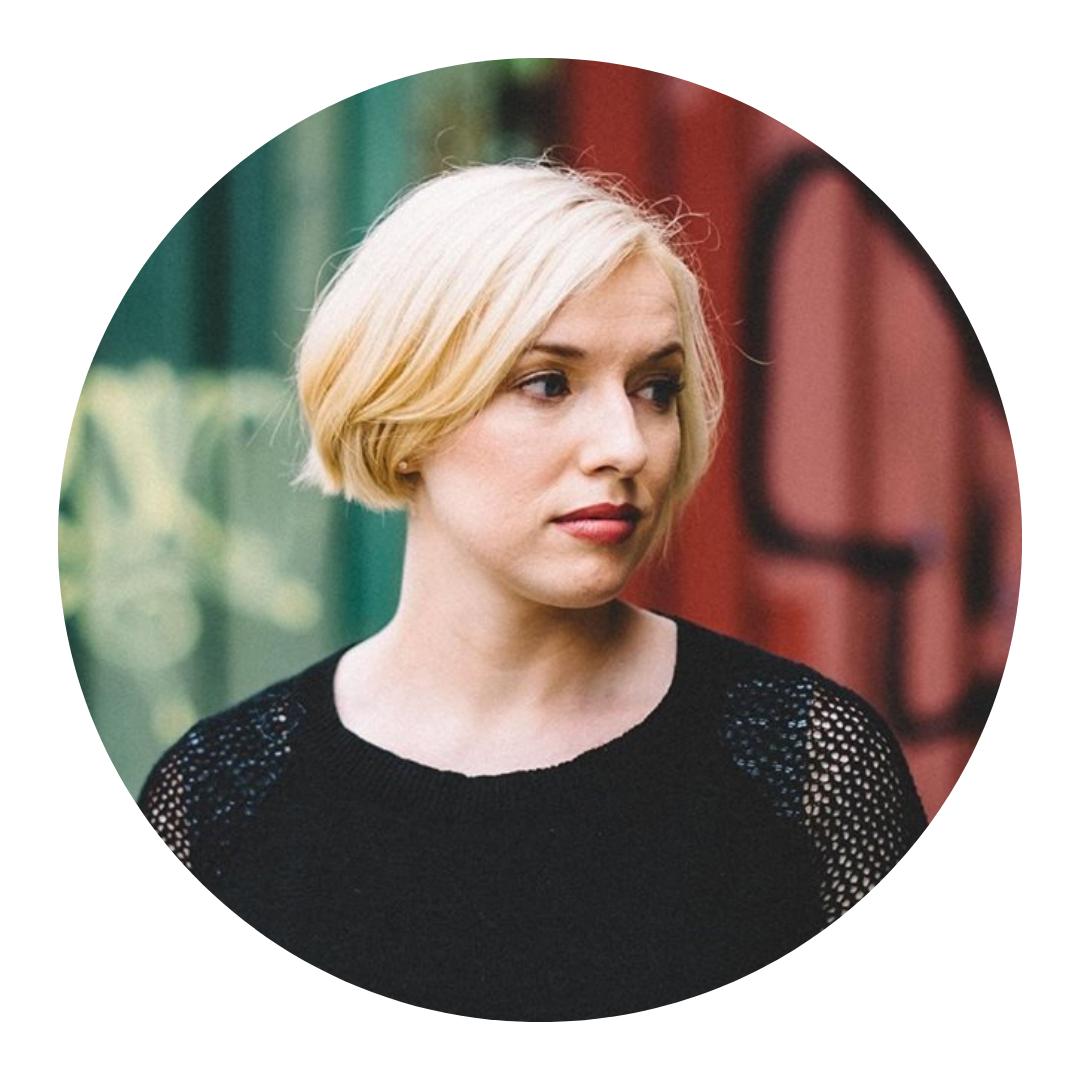 "I could not possibly have imagined getting this much value out of a course. It's probably the best decision I've made to date for my career."
- EMILY HENRY
"Without a doubt, Ari's Take Academy saved us years of trial and error navigating the music business side of things, freeing us to focus more on the creative and passionate side of artistry. We could not be more grateful."
- OCTOBER EMBER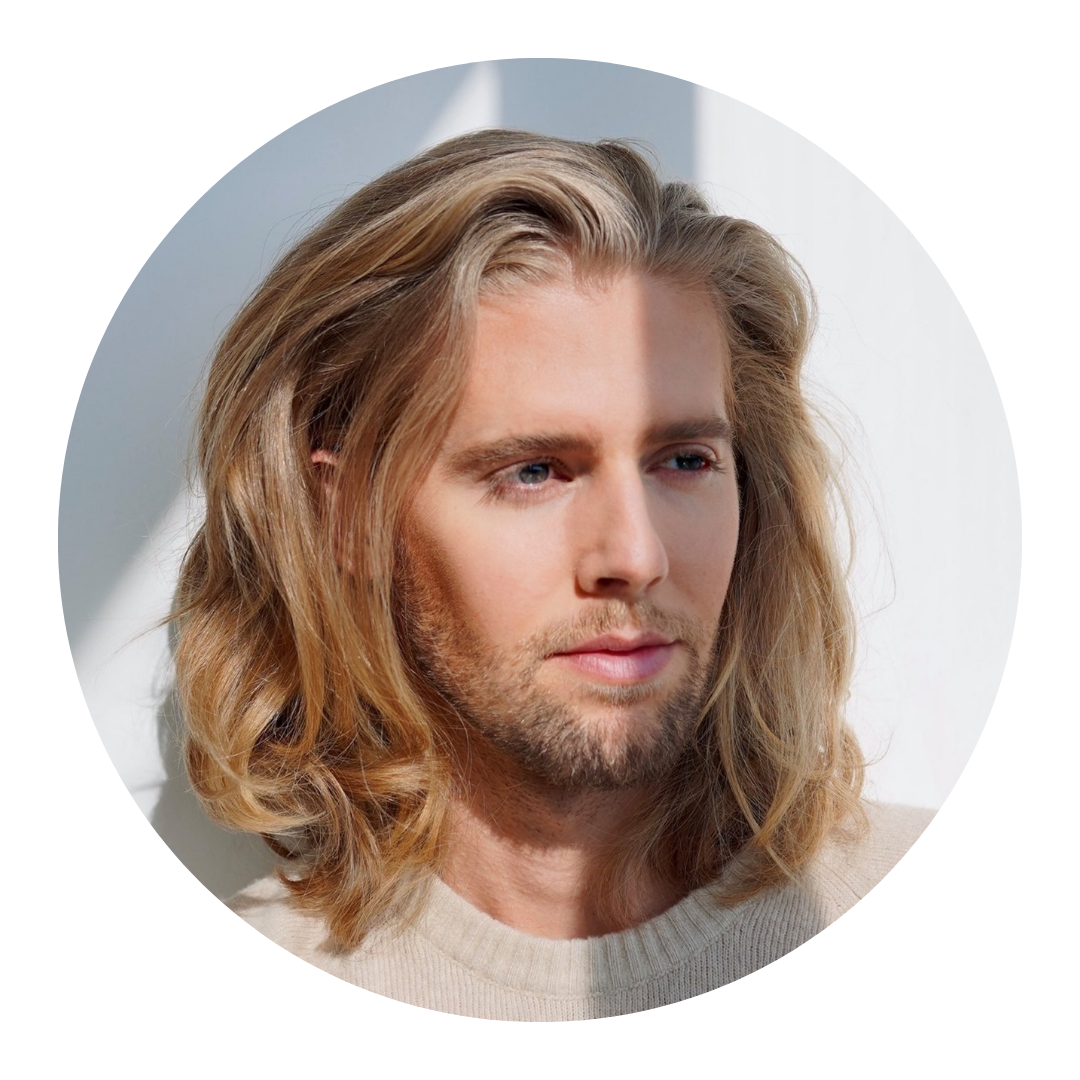 "ATA transformed my confidence as an artist."
- BARRETT CRAKE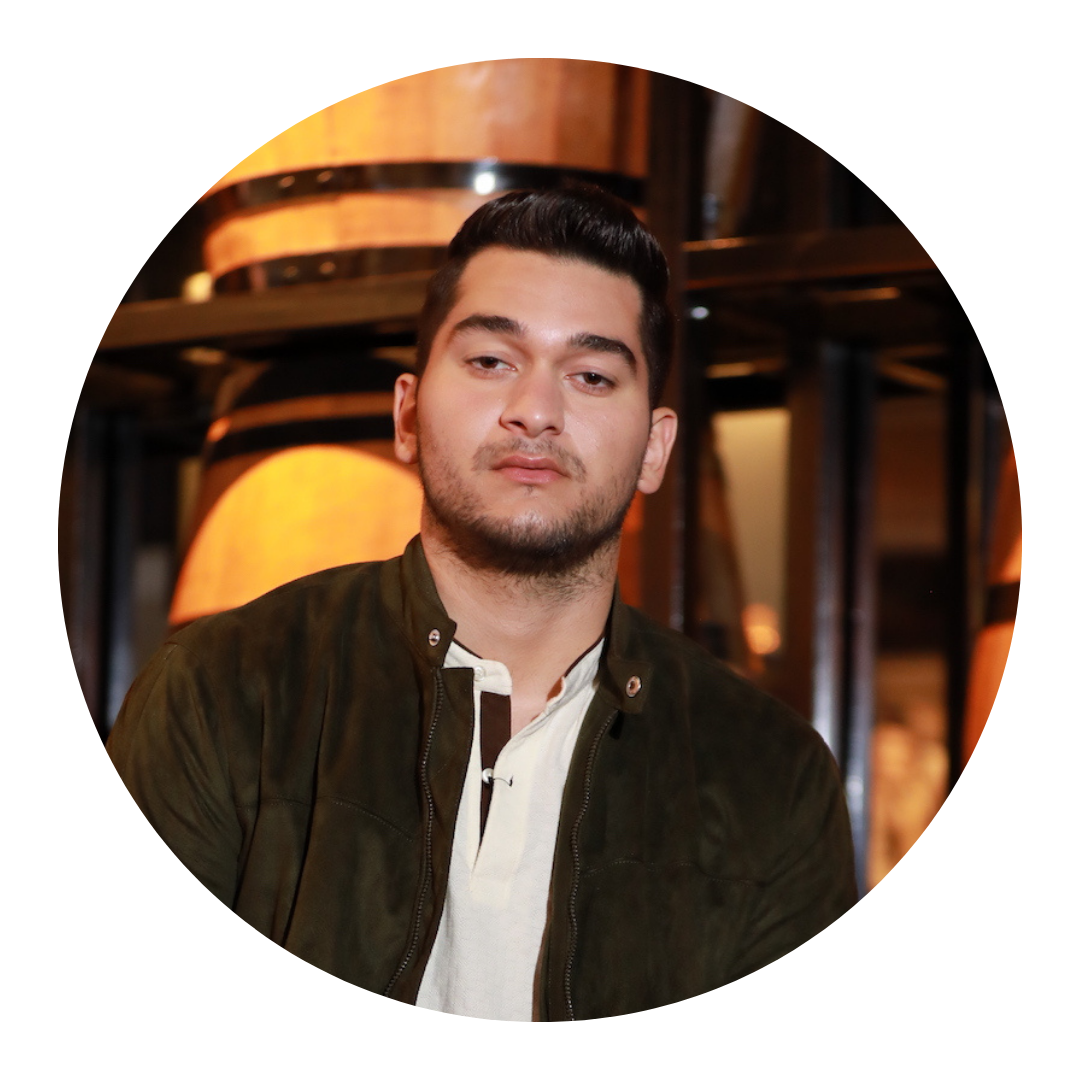 "This course has helped me achieve things I started to think would be impossible, with one-fifth of the time and the money."
- IBBY VK
Frequently Asked Questions
When do these courses start and finish?
Special Events course begins immediately and will run ongoing.
If accepted, how much do these courses cost?
Special Events costs $1,297 up front or 12 monthly payments of $127. If accepted, the $25 application fee will be deducted from your enrollment. Remember, in this market, 1-2 bookings covers the cost of the course. Current ATA students, as always, get 20% off the course price.
I am an agent, will this cover how to go about booking my acts?
Special Events will teach musicians, managers and agents how to get showcases at conferences and master the marketplace.
Is this applicable for artists outside the US?
These courses are specifically for musicians and managers based in the US and Canada. All of the conferences and booking agencies are based in the US and you will be required to attend these conferences. It will not be worth the cost for you to fly overseas to attend the conferences and shows.
Where does this course take place?
It is an online course. We will have regular video calls. The weekly assignments will be reviewed with thorough feedback given by our student advisor.
How much time will I need to allocate to this?
Anywhere from 2-10 hours/week is recommended.
I'm currently an ATA student, do I get a discount?
Current ATA students get 20% off the course price (not the application price).