The Ari's Take Academy Bundle


ENROLLMENT IS CURRENTLY CLOSED.
SIGNUP ON THE EMAIL LIST TO BE NOTIFIED WHEN WE REOPEN ENROLLMENT AND GET THE GUIDE:
Courses Included with Purchase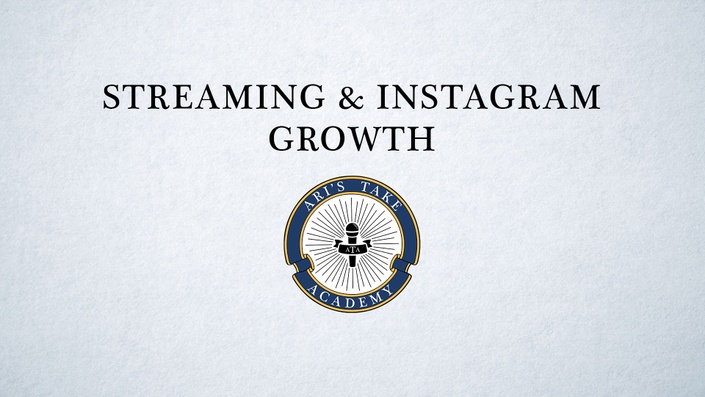 Streaming & Instagram Growth
A step-by-step guide to creating real fans on Spotify, Apple Music, Instagram and other streaming services.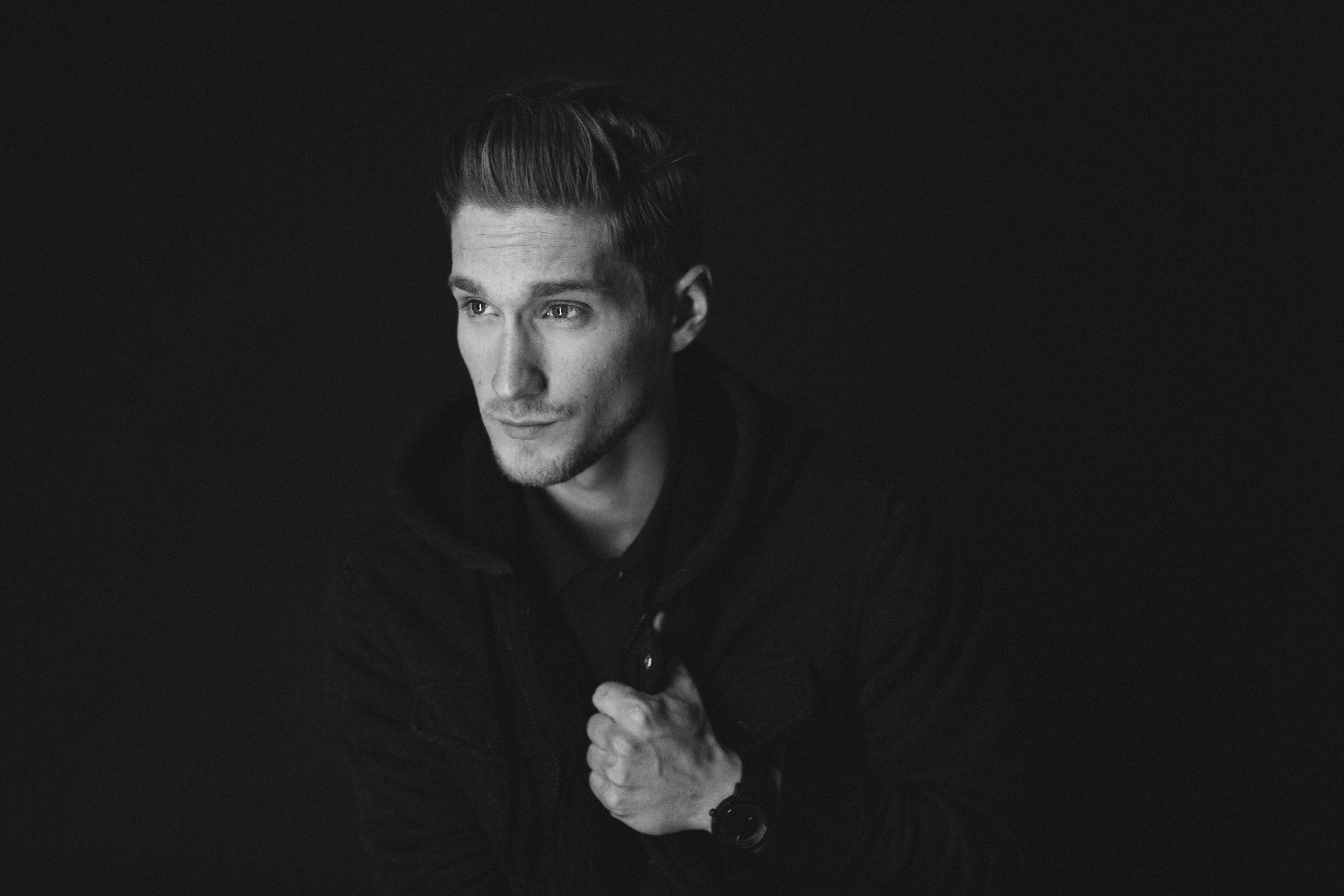 $997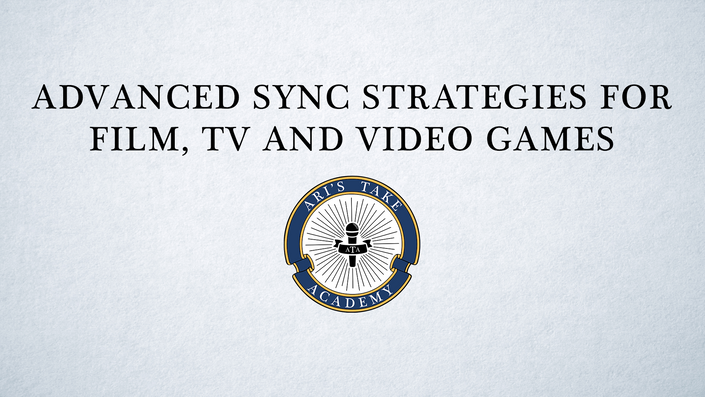 Advanced Sync Strategies for Film, TV and Video Games
A step-by-step guide to getting paid for your music in films, TV shows, video games and commercials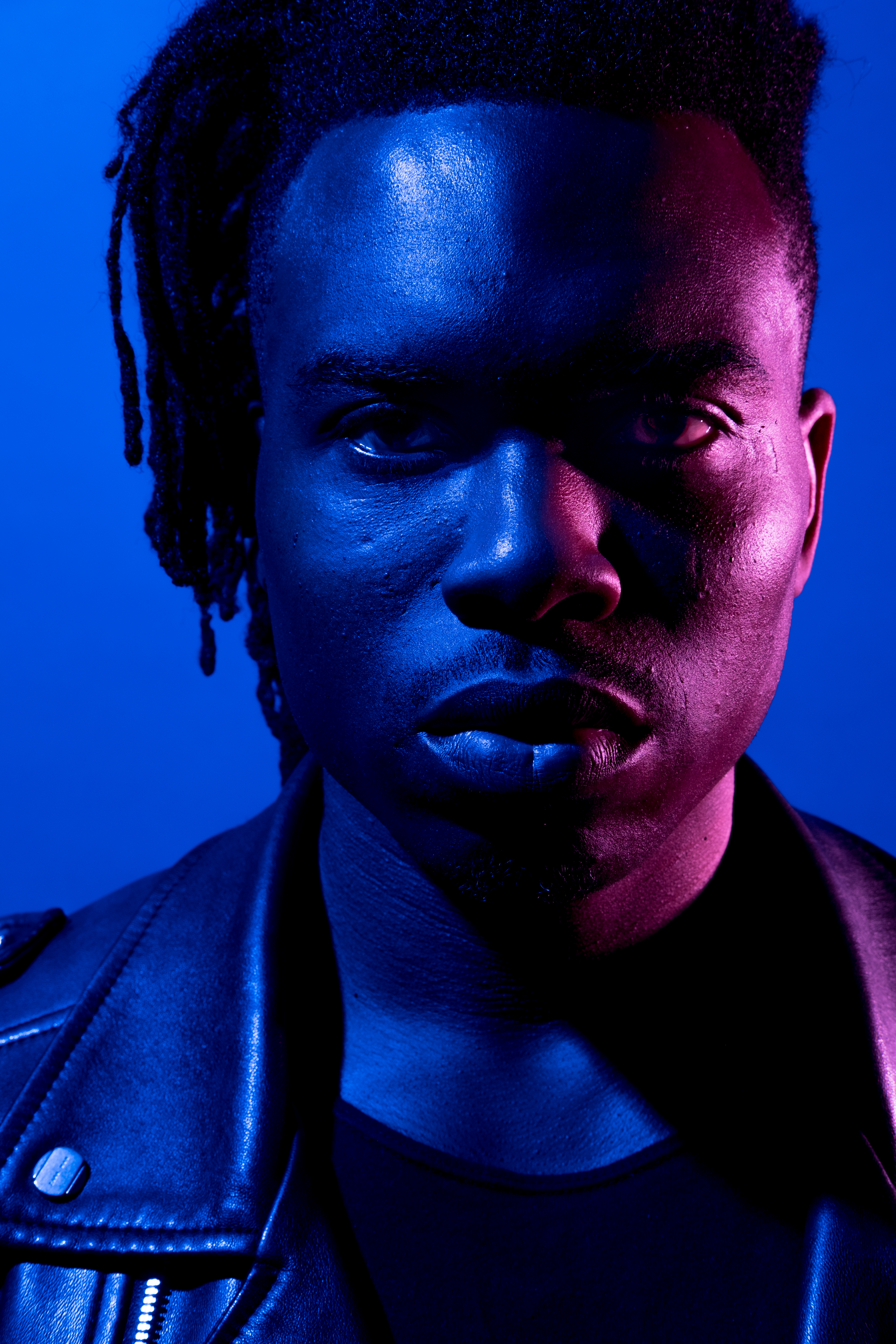 $997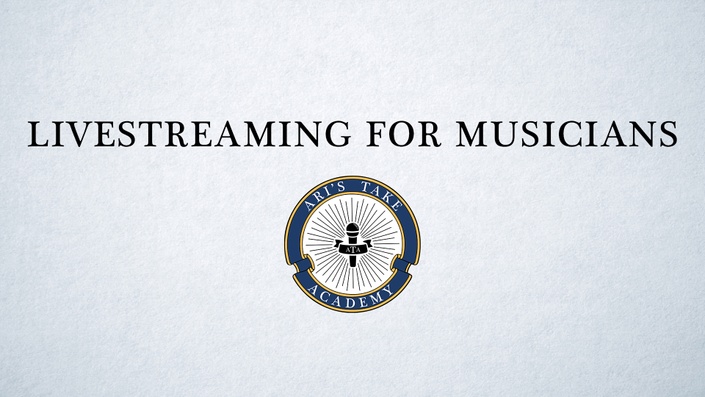 Livestreaming for Musicians
A step-by-step guide on how to livestream on platforms like Facebook, Twitch, YouTube, and Instagram.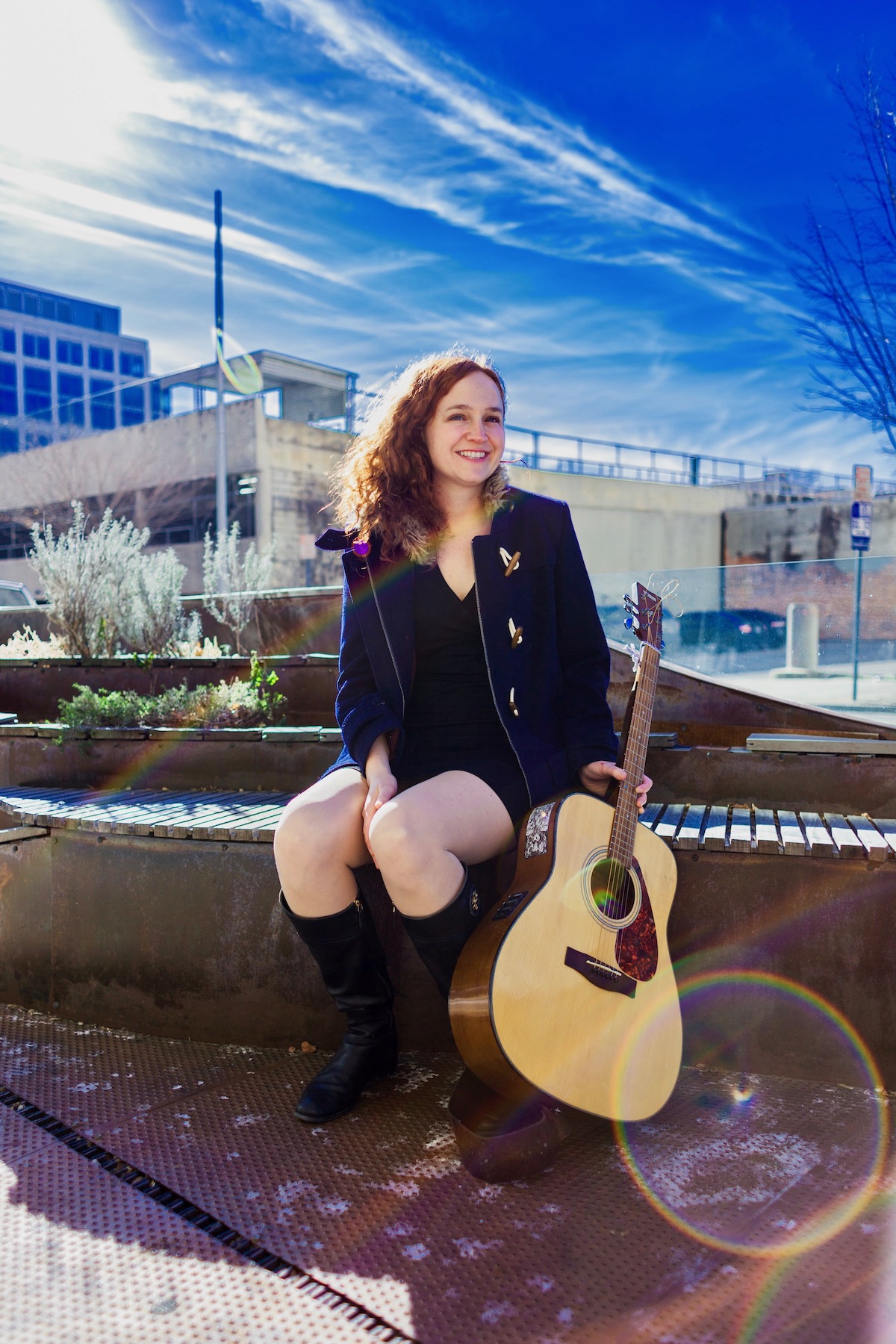 $697
Original Price: $2,691
Frequently Asked Questions
Where are you located?
Ari's Take Academy is completely online. Our instructors, moderators and students are all over the world! The core ATA team is based in LA.
When is enrollment open for ATA?
We open enrollment twice a year for about a month at a time. Make sure you're on the email list to be notified about the next open enrollment period.
When does each course start and finish?
Each course starts as soon as you enroll and finishes when (if) you want. As long as you work in music, these strategies will be effective. We continually update the lessons and trainings to make sure that it stays relevant, up-to-date and valuable. And you can continue to ask questions, network and collaborate in the private members only Facebook Group. Each course is completely self paced. The lessons are pre-recorded.
What genres do you work with?
All. Yes, all. Just ask our Indian Classical musician who just sold out his show in Mumbai. Or our Shakuhachi flute player based in San Francisco. Or our Celtic singer/songwriter in Duluth.
How long will I have access to the lessons?
You will have access to the courses until *at least* January 2023. However, most of our courses we run for years. You have access for as long as we keep it available. Once you're in, you're in!
How much time will I need to allocate to this?
Anywhere from 2-10 hours/week is recommended.
Will this work for me?
We have no idea. It may. It may not. We are teaching you strategies that have worked extremely well for many, many artists. If it doesn't work for you it will be because your content (music, videos, photos, socials) are not up to professional standards. We don't help you with that. We recommend you get some unbiased opinions on your music and videos (not from friends or family - someone who will tell it to you straight), before making this investment. Our strategies teach you how to get your music and videos in front of potential fans. Whether these people (yes they are human beings) decide to follow you and listen to your music is totally up to them and is based on whether they like your music or not. If they don't like your music, they won't follow you or listen to your music. If they do, they will. Simple as that.
Do you have a refund policy?
There are no refunds with these courses. These strategies are proven and will work if implemented properly and the quality of your content is competitive. Once you gain access to the courses, you will get all of the lessons at once. It won't take long to get through, setup and implement. If this doesn't work for you it will simply because you did not put in the work to make this work. We are here to help you, however. Join us in the Facebook Group to ask whatever questions you have and we will help you through this and make sure this works for you.
If I get this bundle, will I get access to all 3 courses listed?
Yes! As soon as you grab this bundle, you'll instantly be enrolled in all 3 courses.